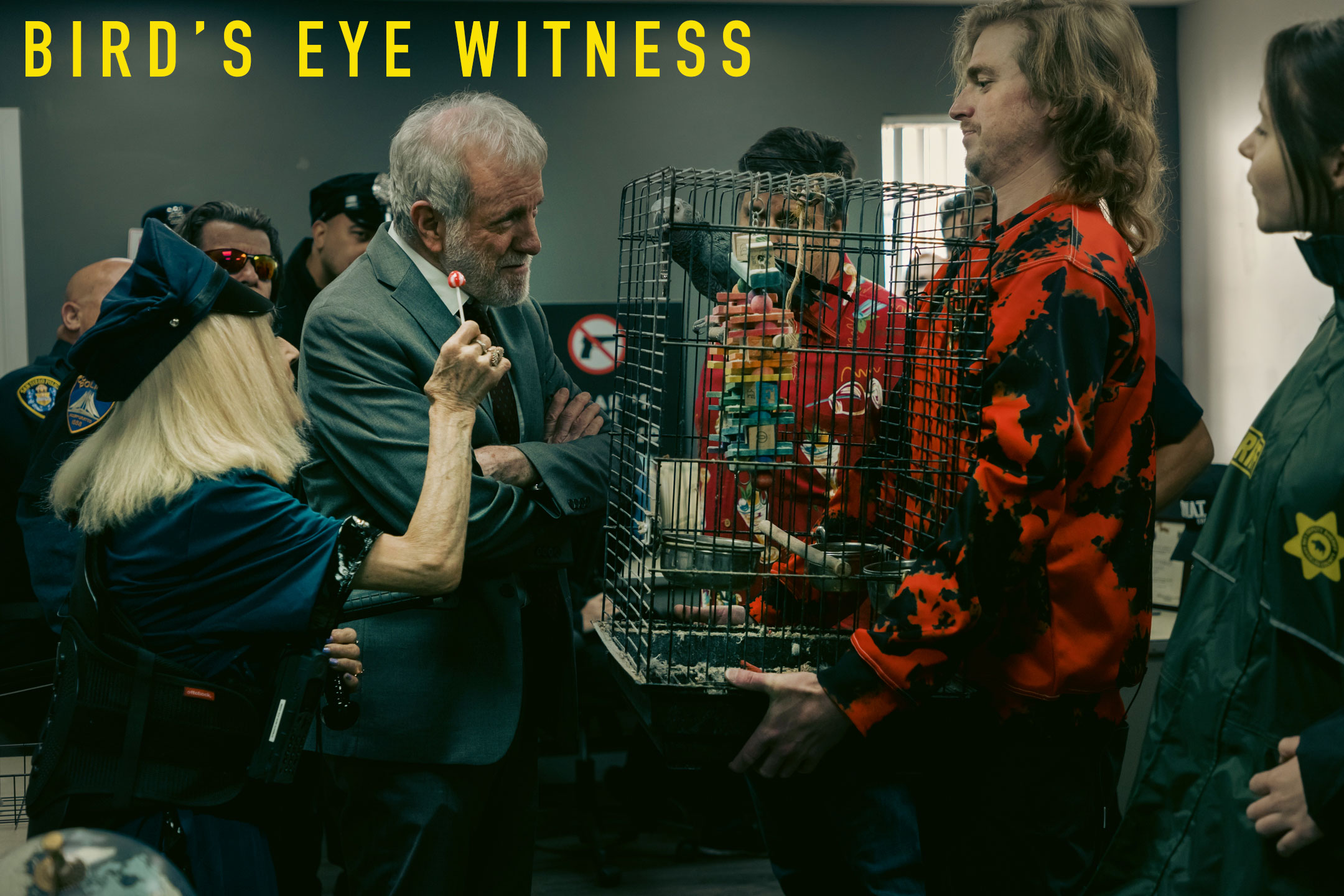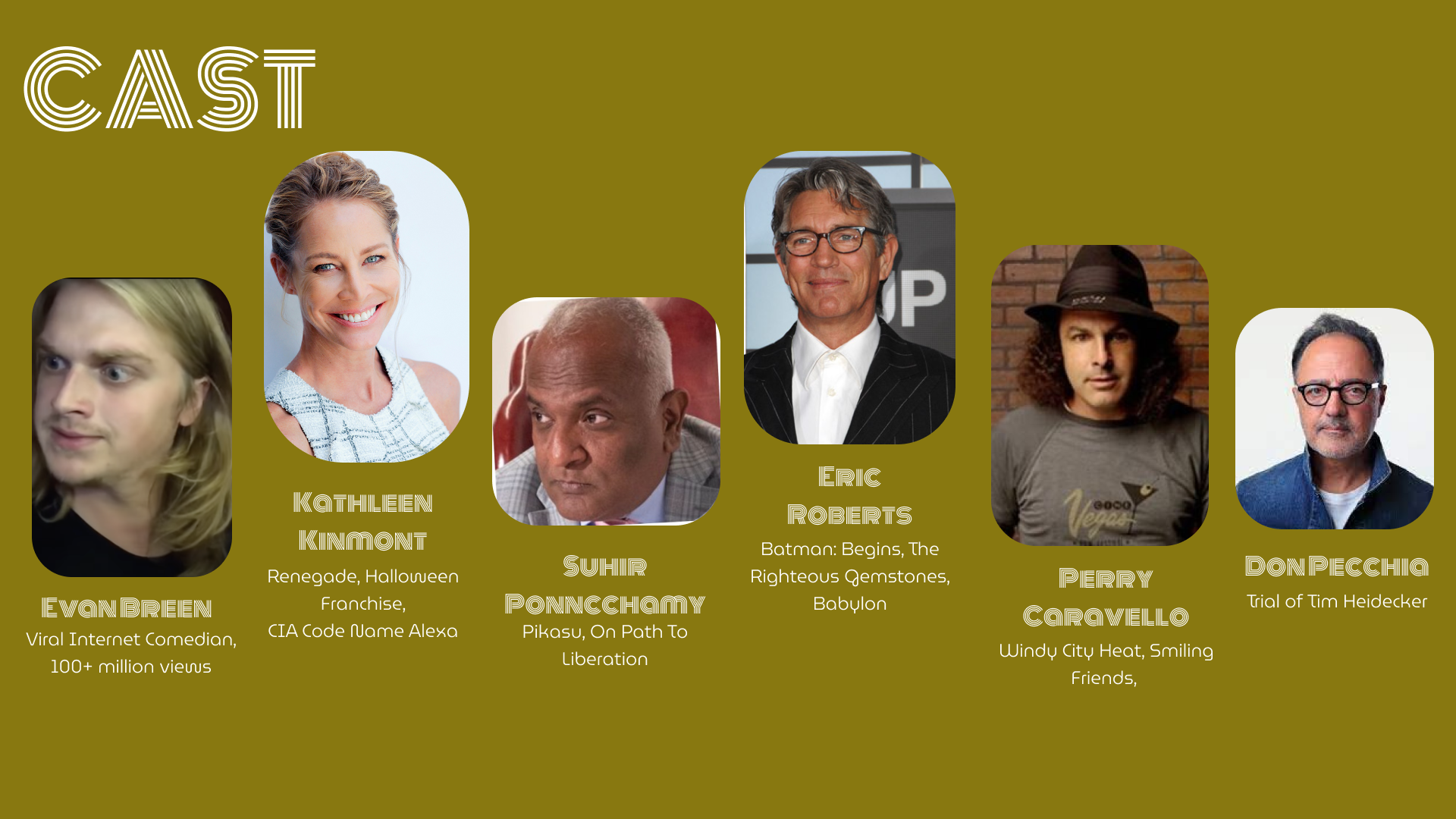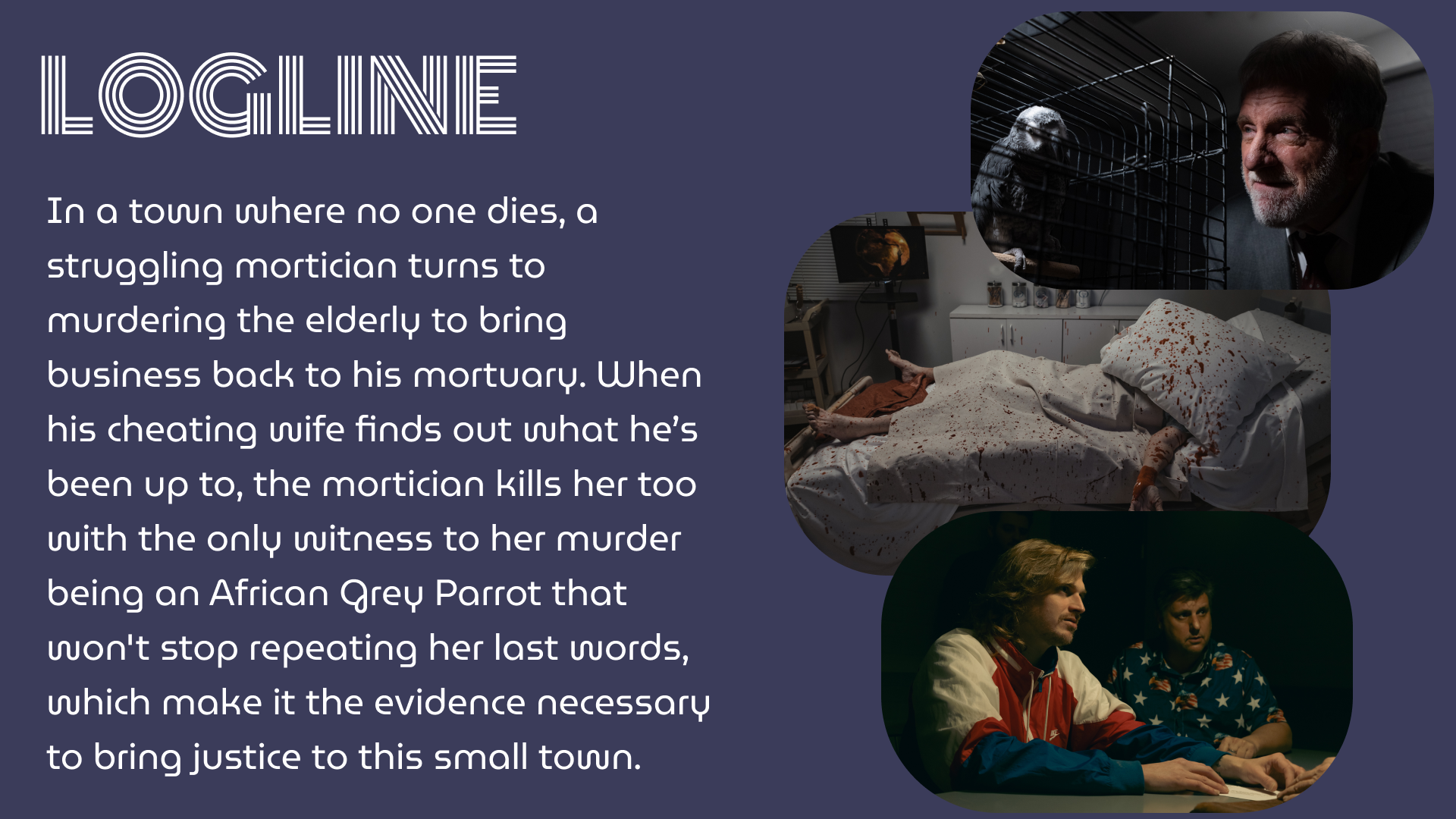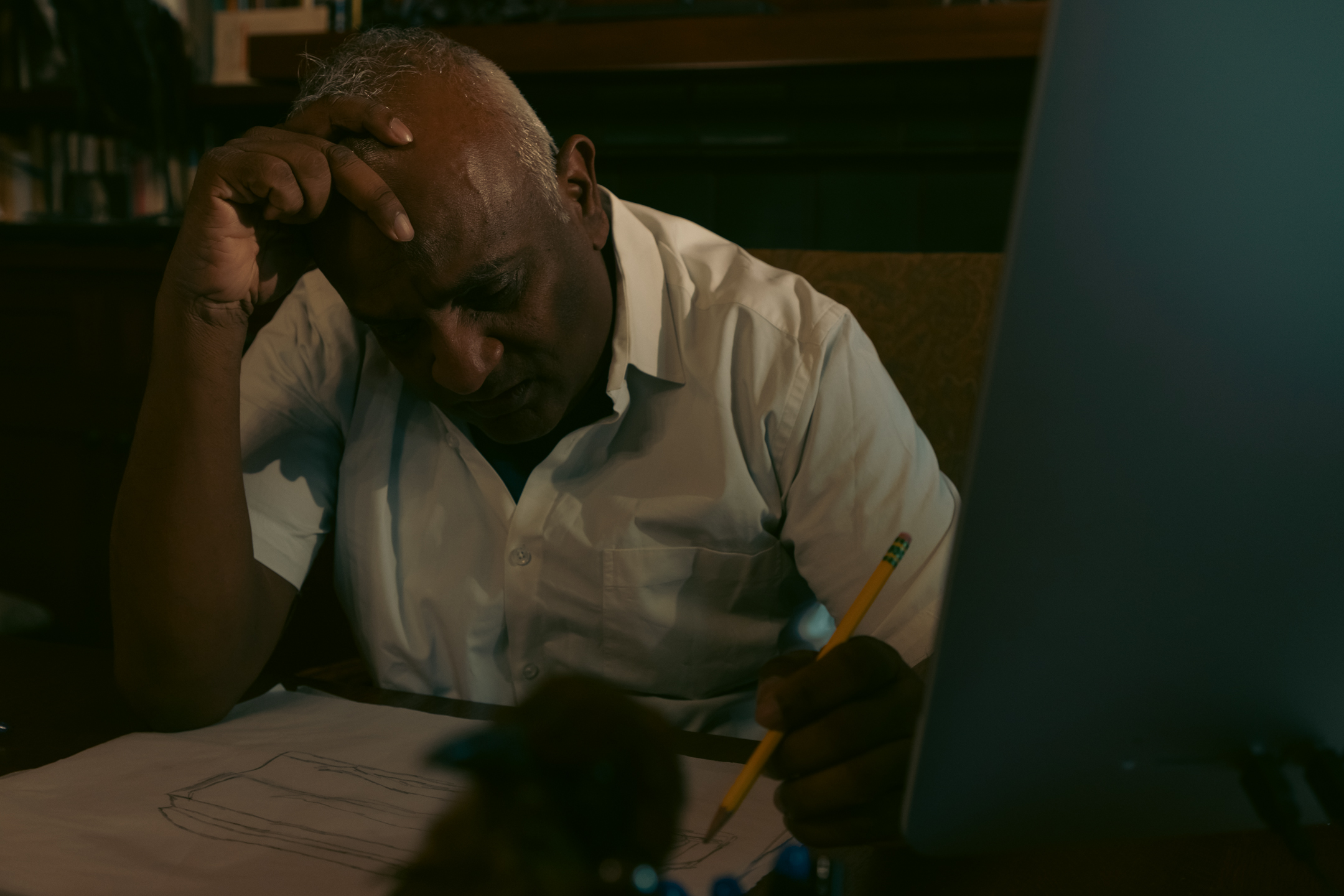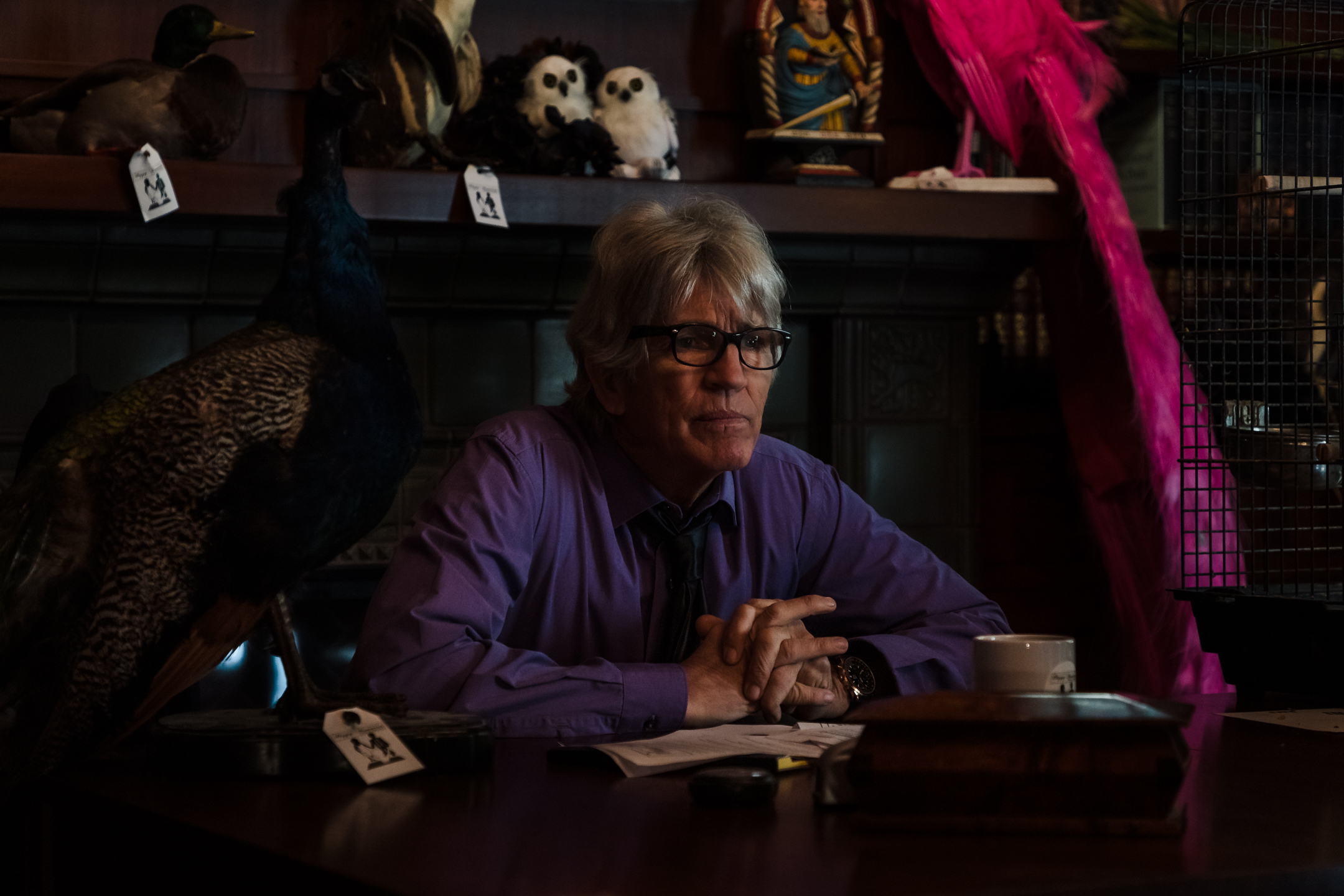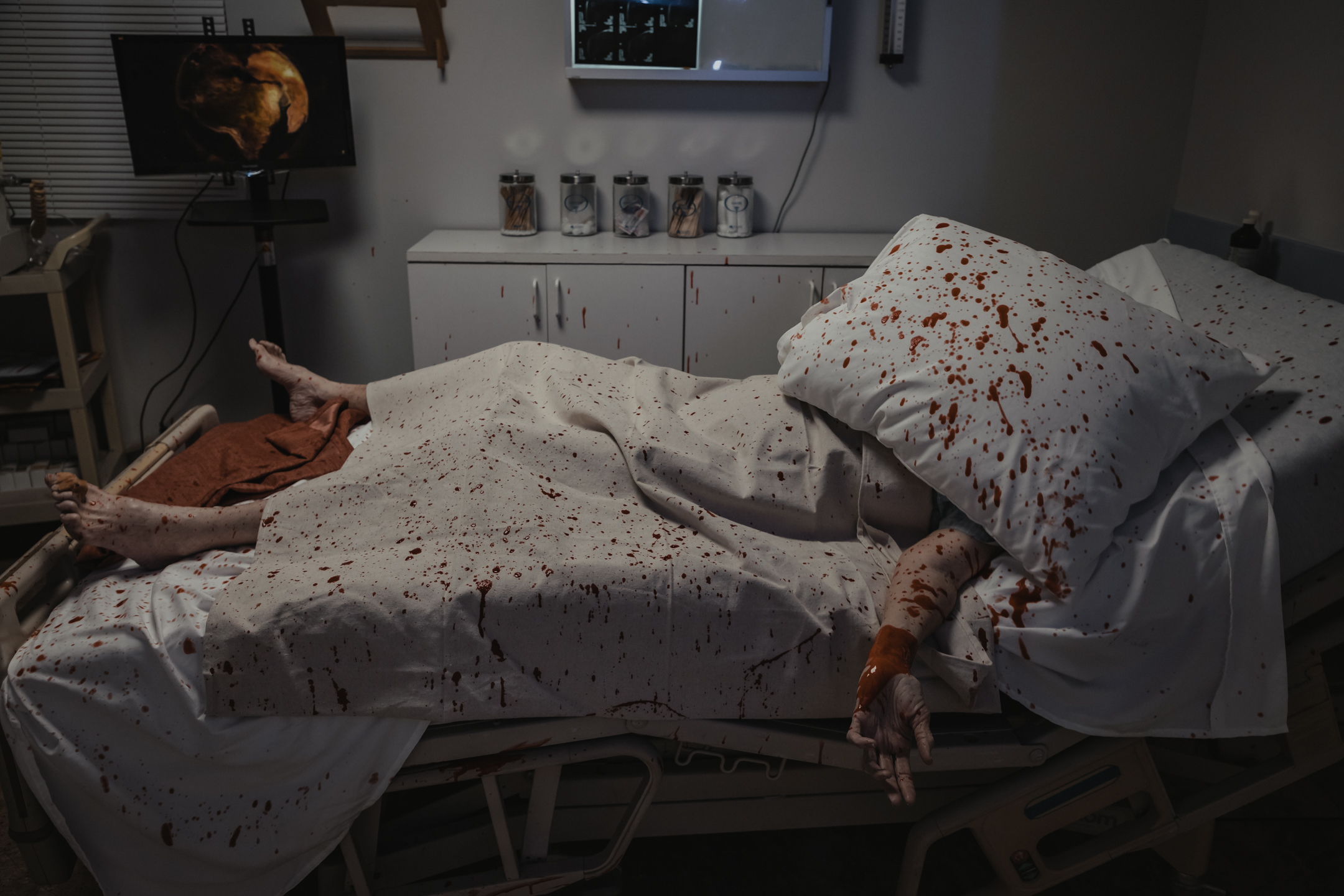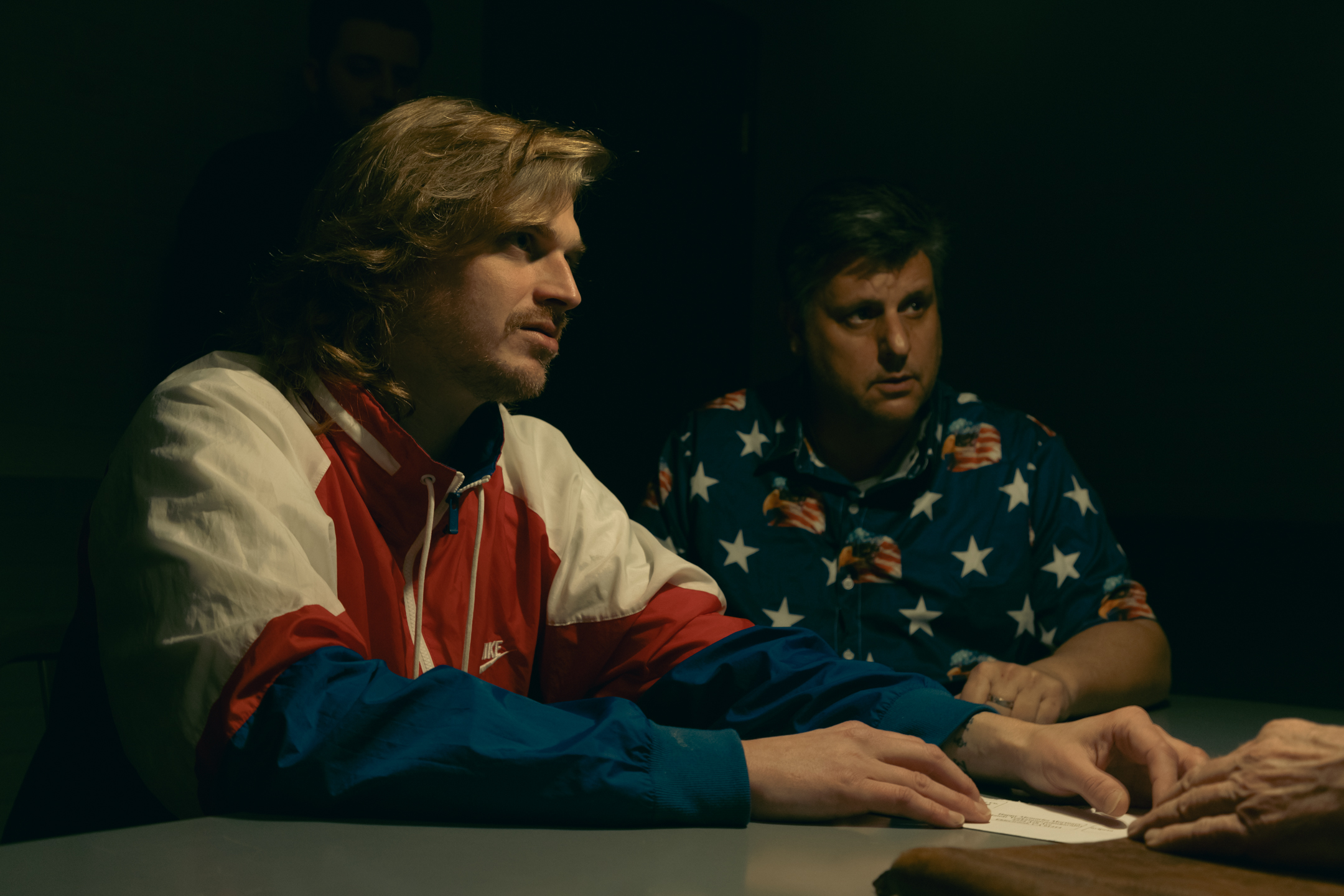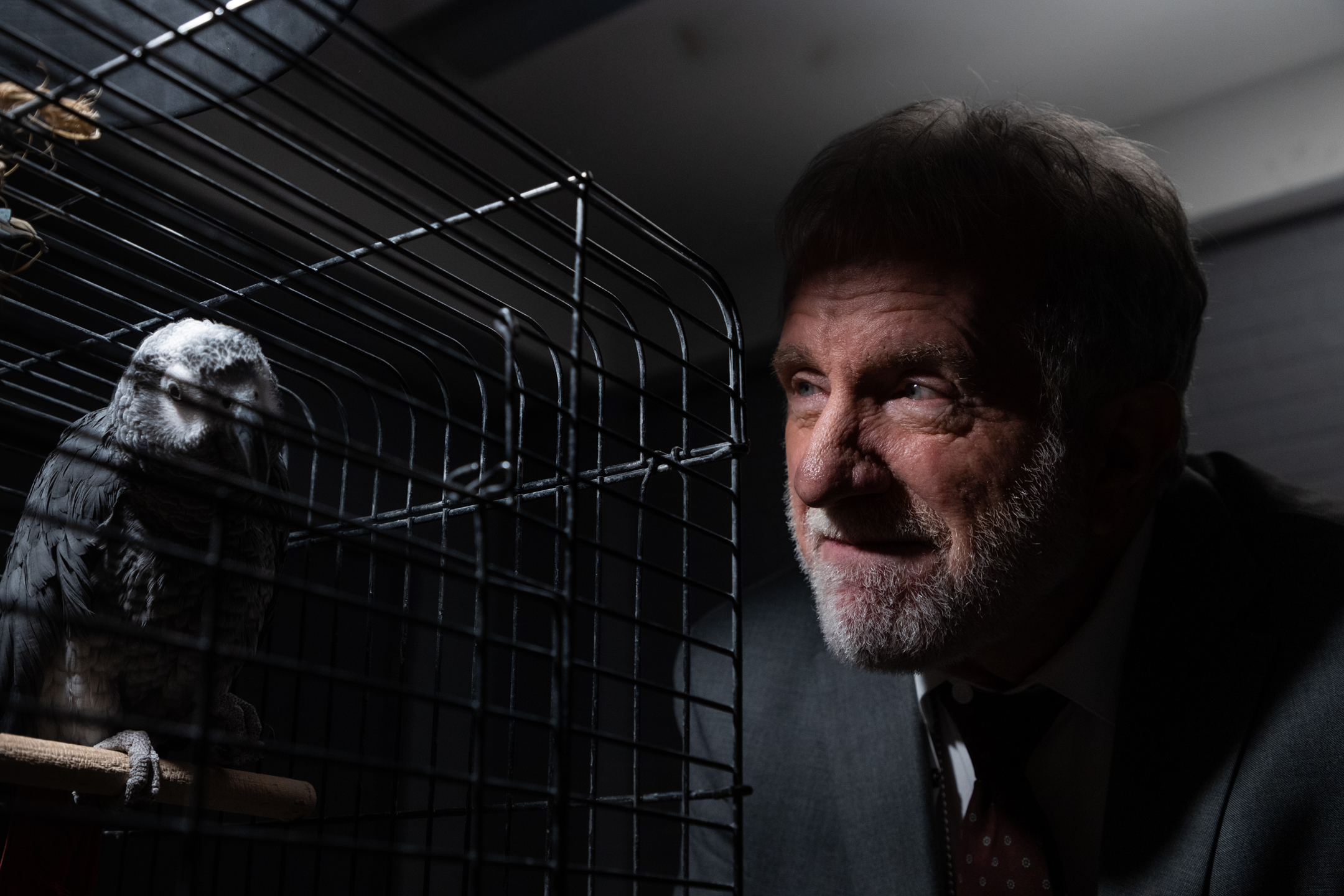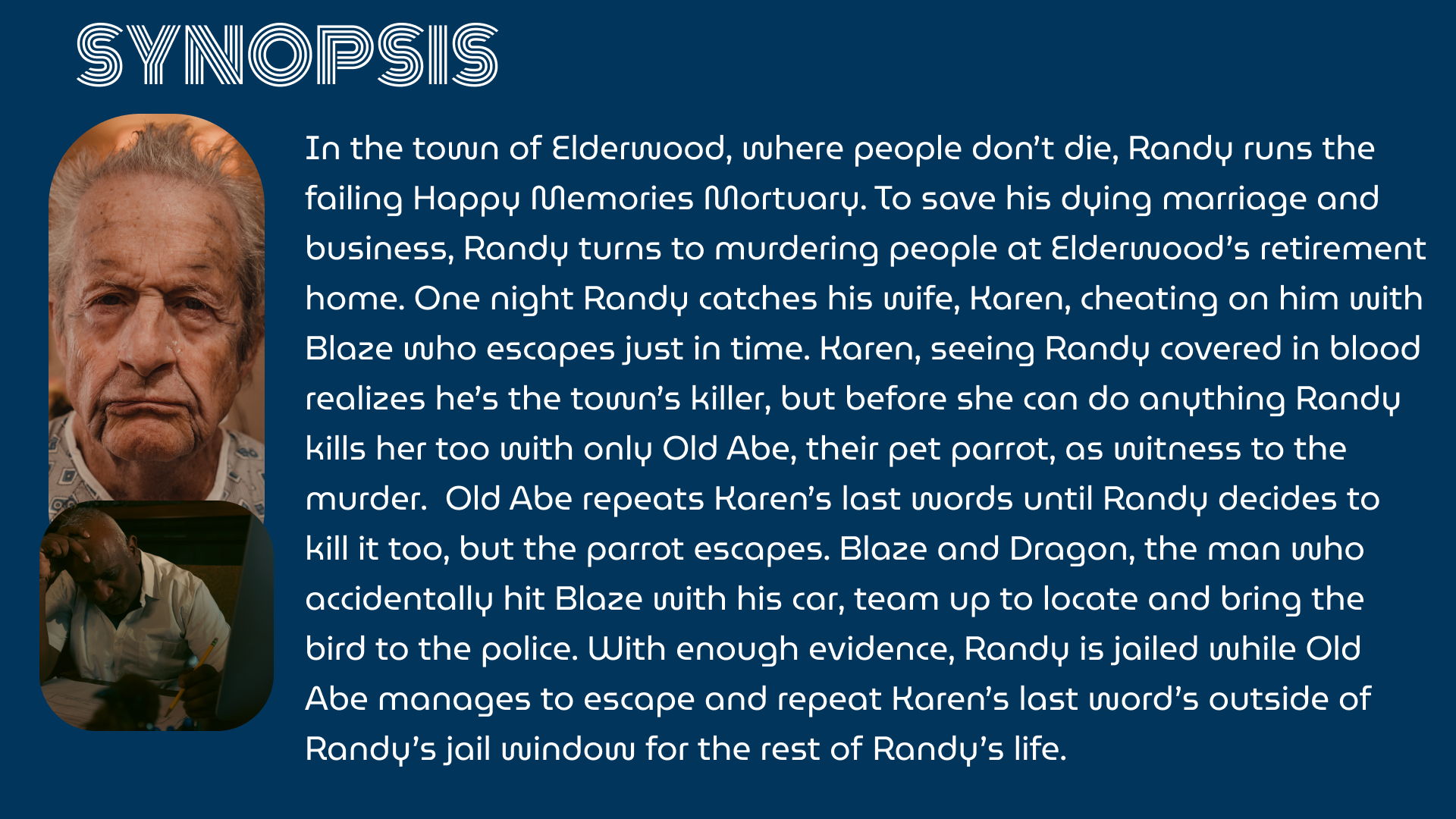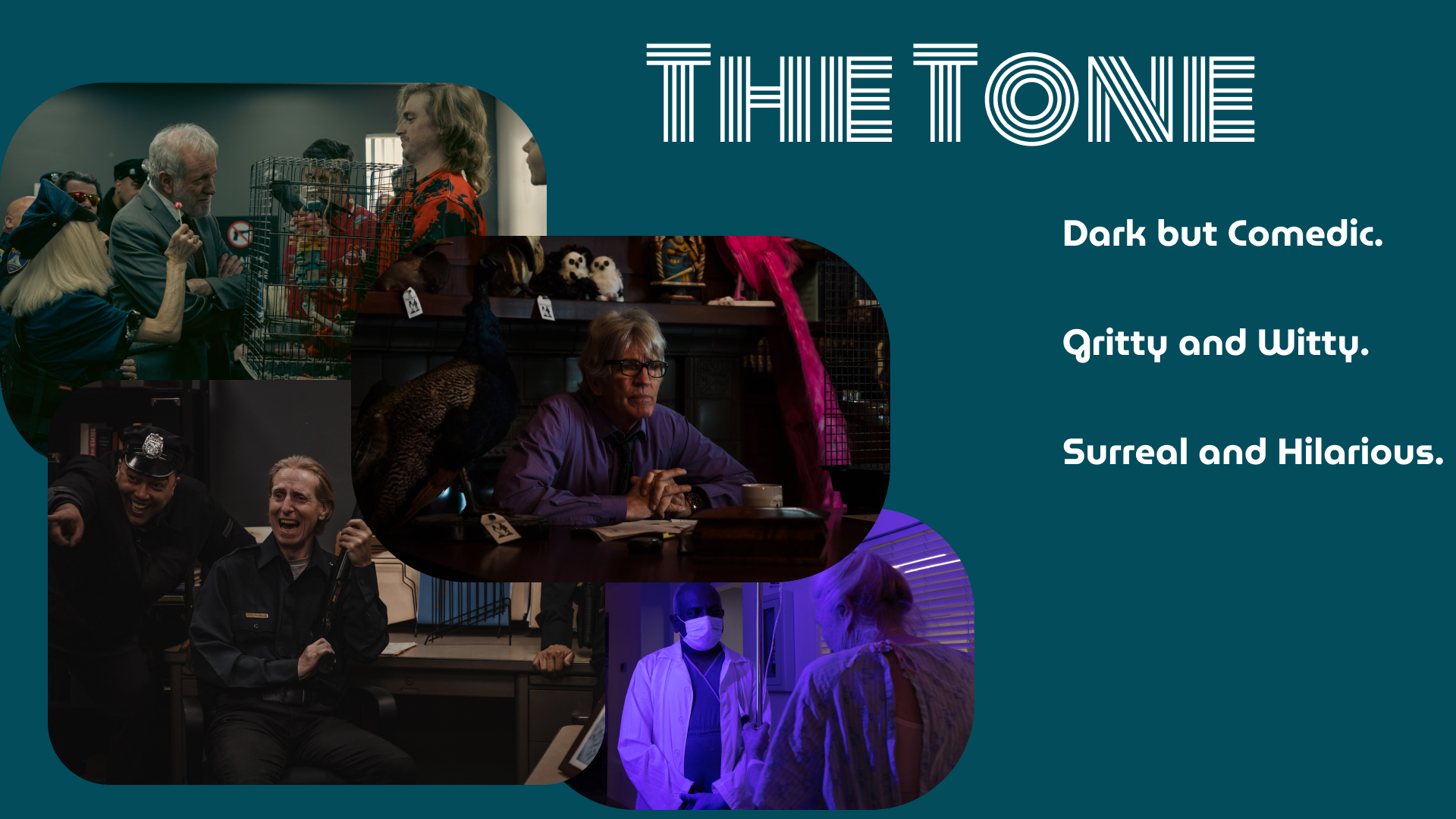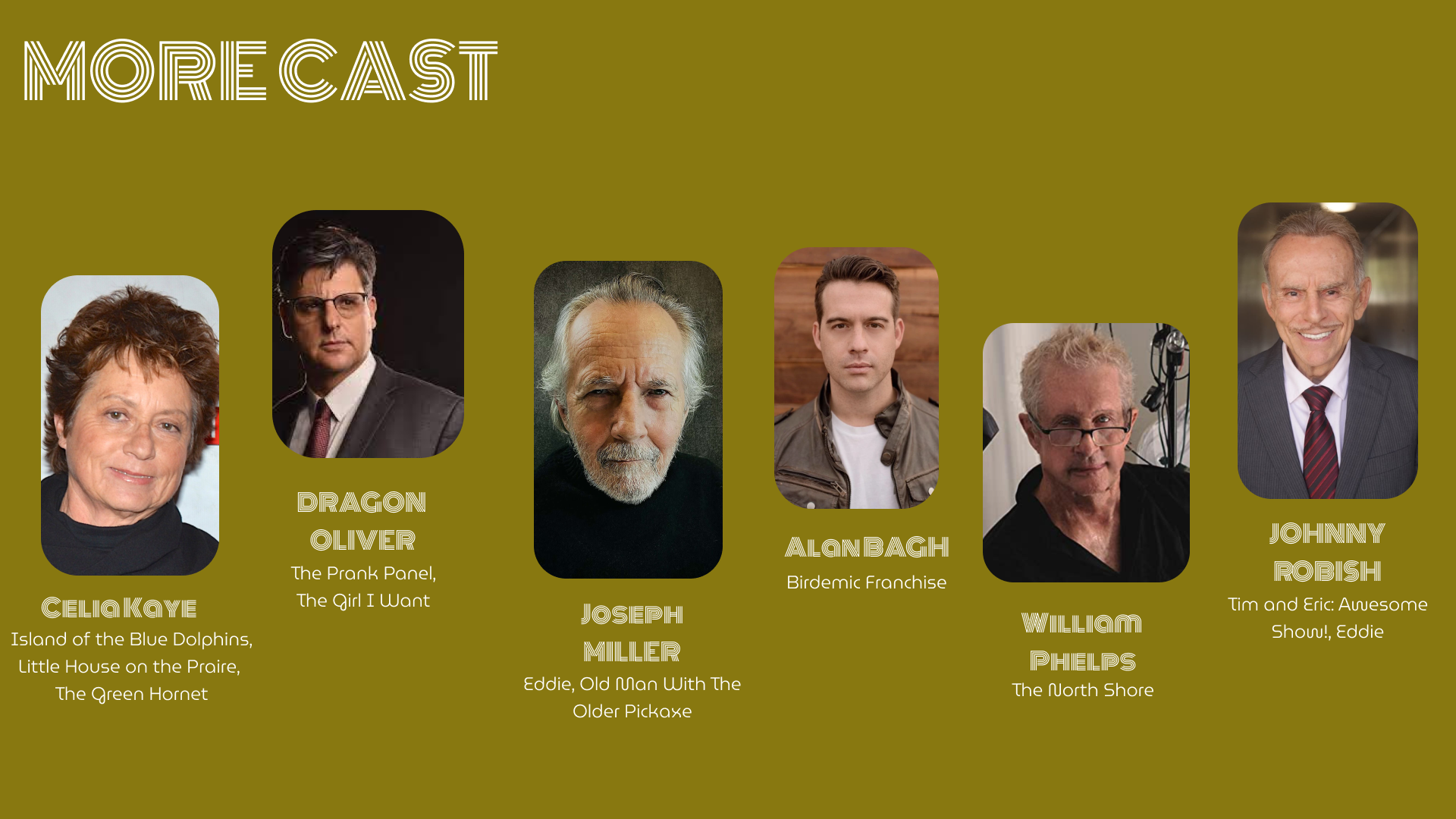 In a town where no one dies, a struggling mortician turns to murdering the elderly to bring business back to his mortuary. When his cheating wife finds out what he's been up to, the mortician kills her too with the only witness to her murder being an African Grey Parrot that won't stop repeating her last words, which make it the evidence necessary to bring justice to this small town. The project currently stars viral comedian Evan Breen (Vine sensation, viral YouTuber), Oscar-nominated Eric Roberts (Batman Begins, Righteous Gemstones, Babylon), TV leading lady Kathleen Kinmont (Renegade, CIA Codename: Alexa, Halloween Franchise), cult comedian Perry Caravello (Windy City Heat, Smiling Friends), Bollywood horror king Suhir Ponncchamy (Pikasu), Don Pecchia (Trial of Tim Heidecker), Dragon Corman (The Prank Panel), Celia Milius (Island of the Blue Dolphins), Brynda Mattox (Euphoria), Virginia Shannon (Lethal Weapon) and William Phelps (North Shore). 
The film is currently in production and filming should be completed March 2023.
"Randy! No! No! Put the gun down!"
— Old Abe the parrot, Bird's Eye Witness
"Women are cruel Randy, it's their hormones."
— Chief Cromwell, Bird's Eye Witness
"Marketing...it's what I do."
— Blaze, Bird's Eye Witness