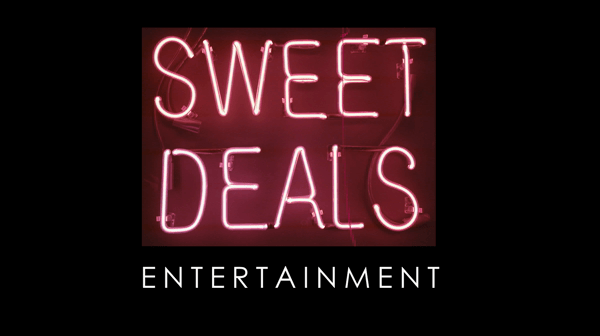 Award-winning surreal dark comedies. Pushing the limits at what can be laughed at.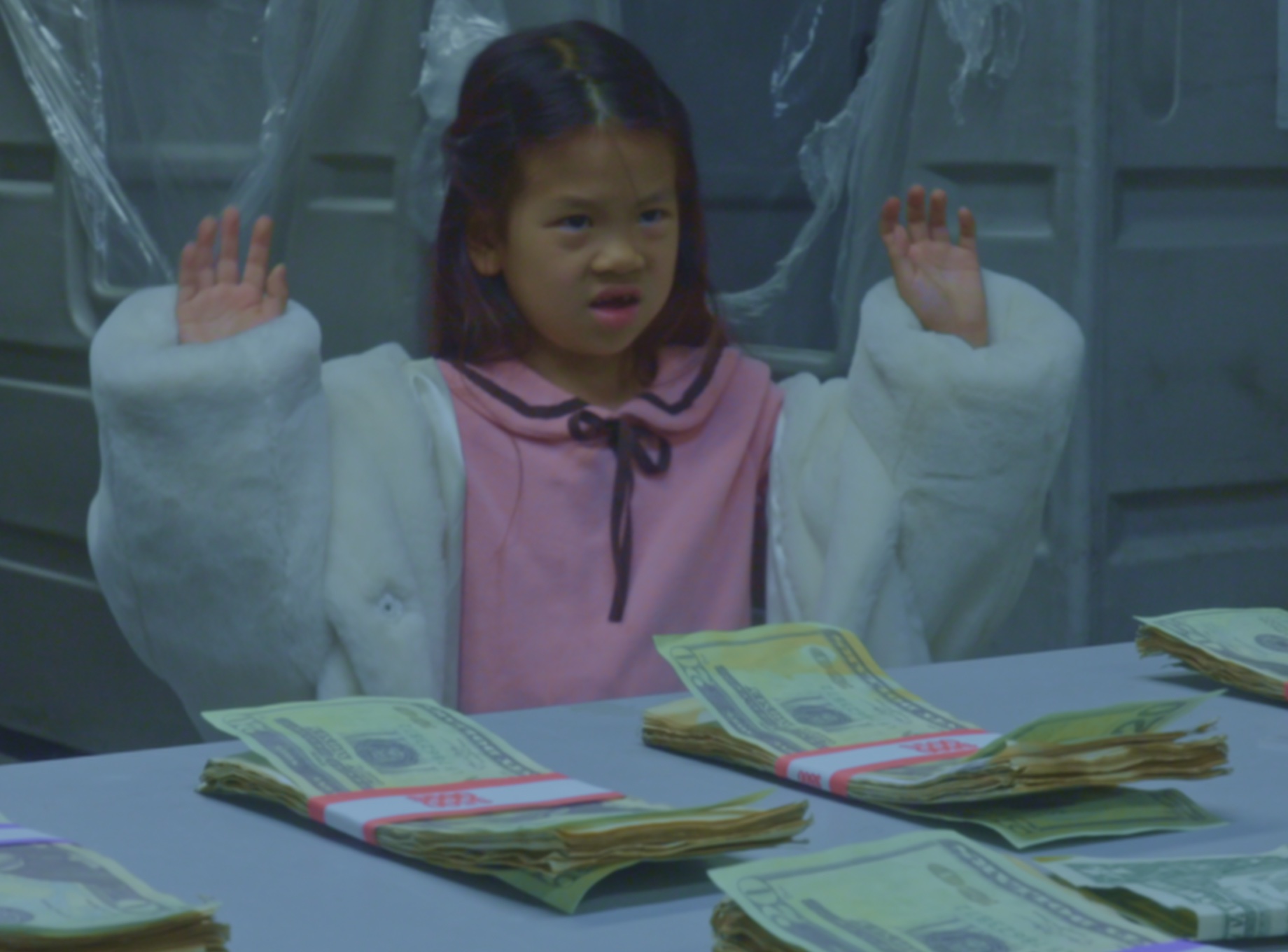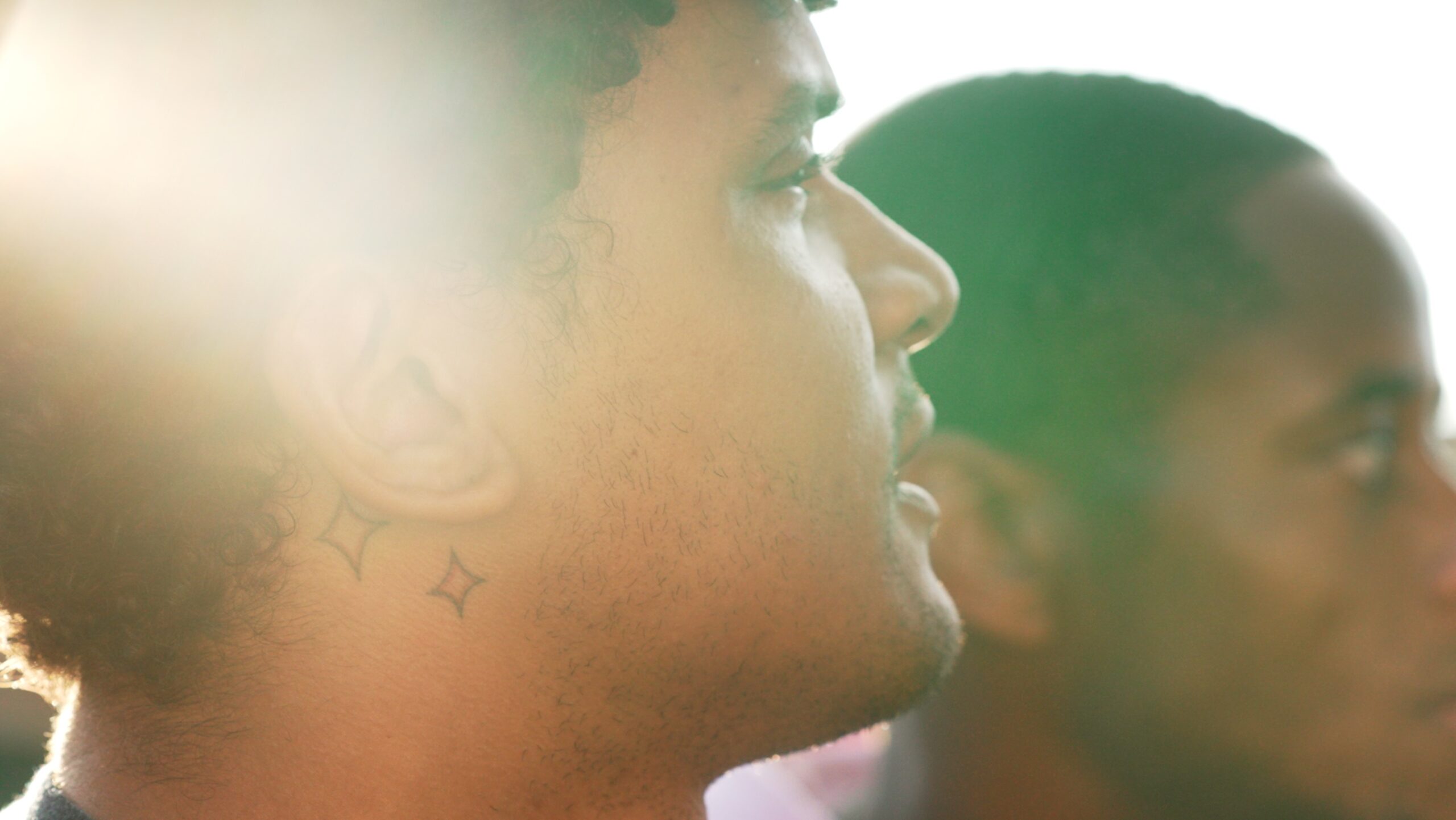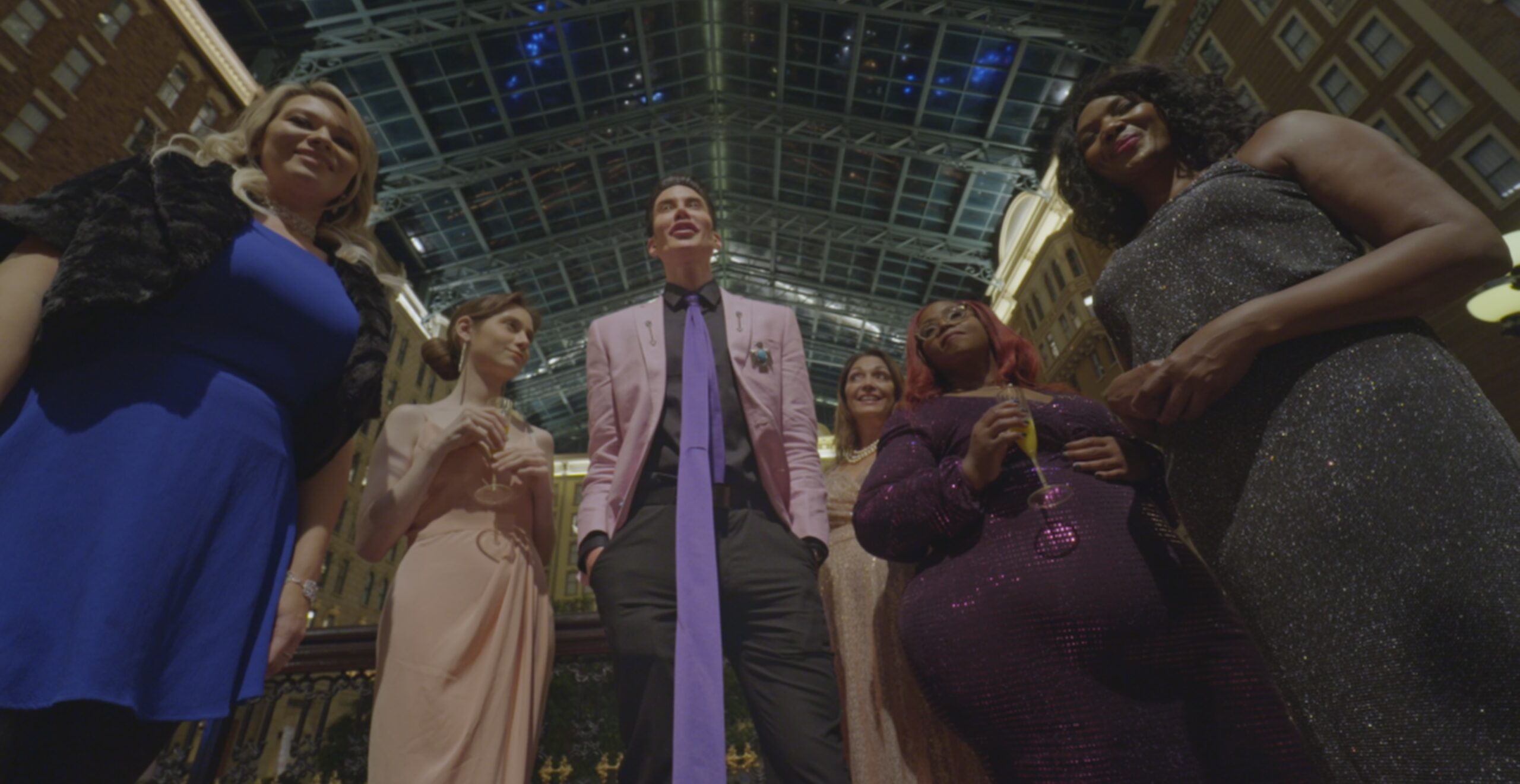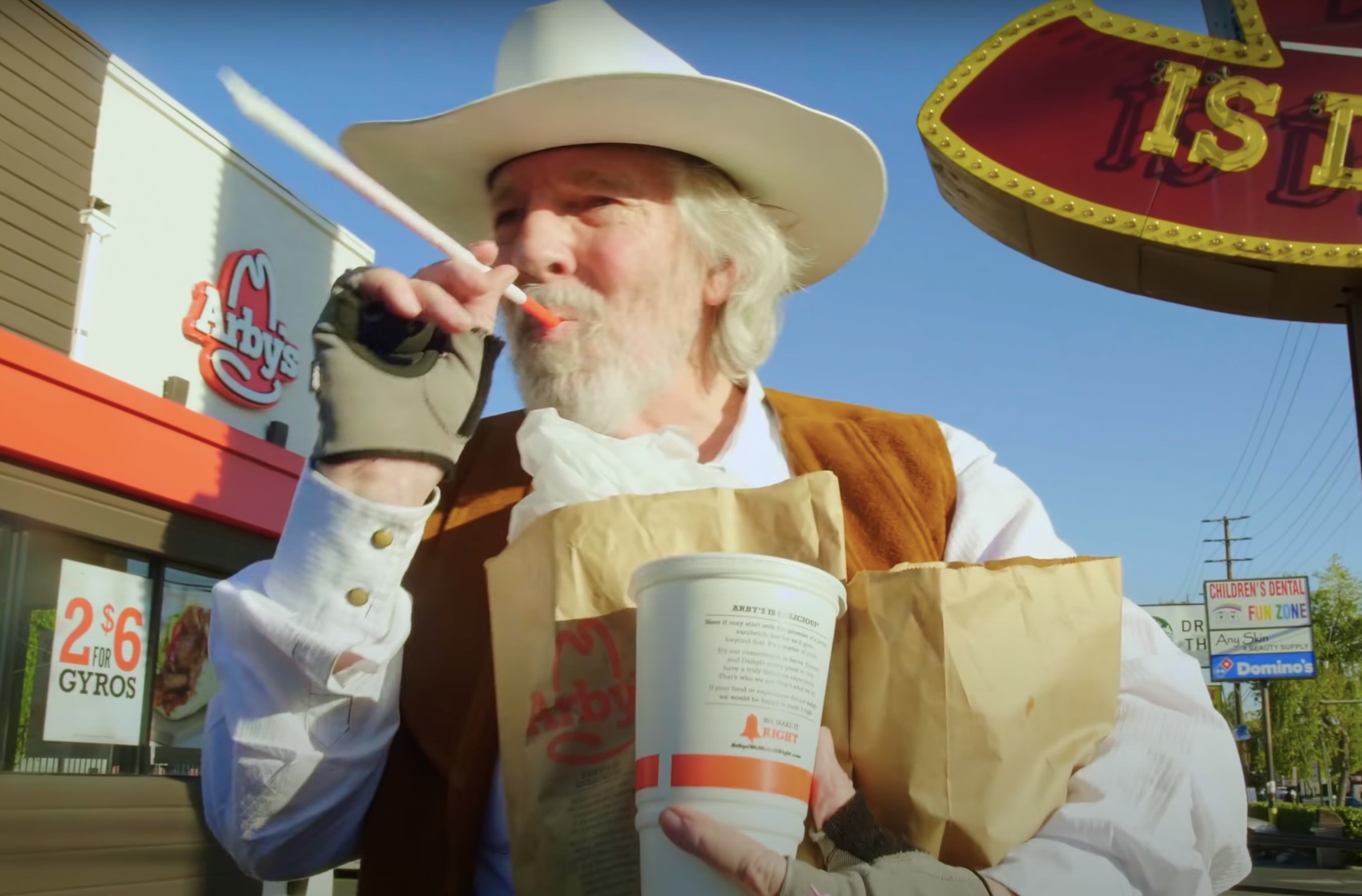 Producing surreal dark comedies since 2019
Stories on the border of reality and fiction. Performances based in their actors. Humor found in the darkest of places.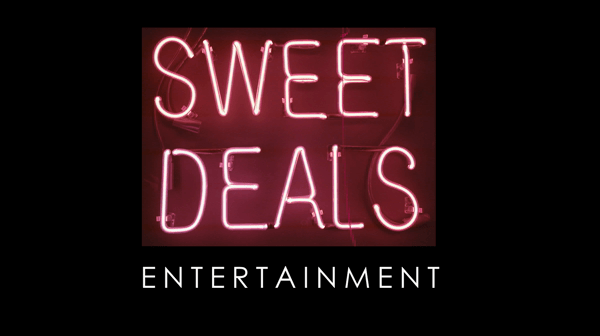 Everyone has a shower idea and no one should keep their ideas inside. Executing ideas from thoughts to product is what we're here for. Let us know how we can help!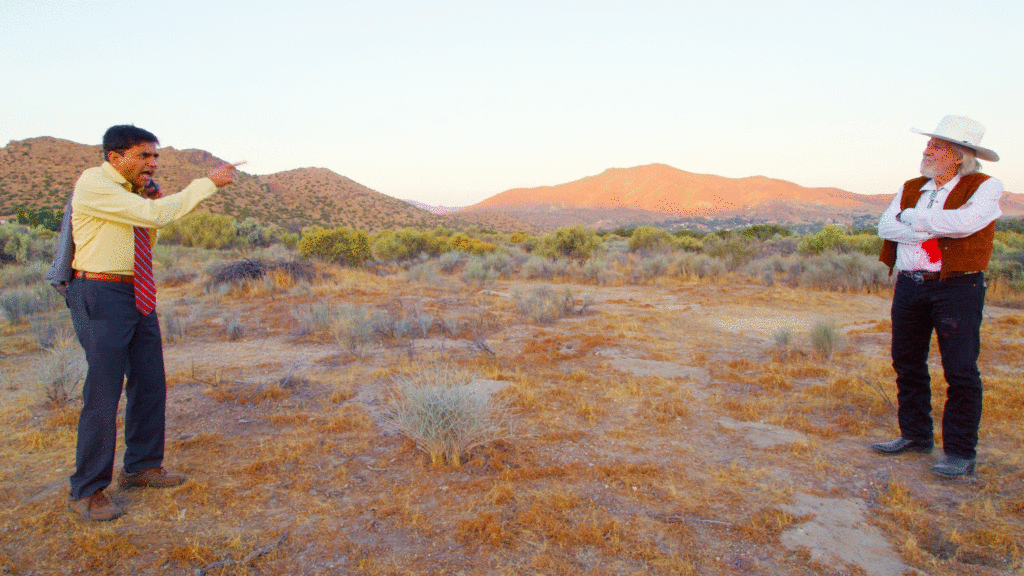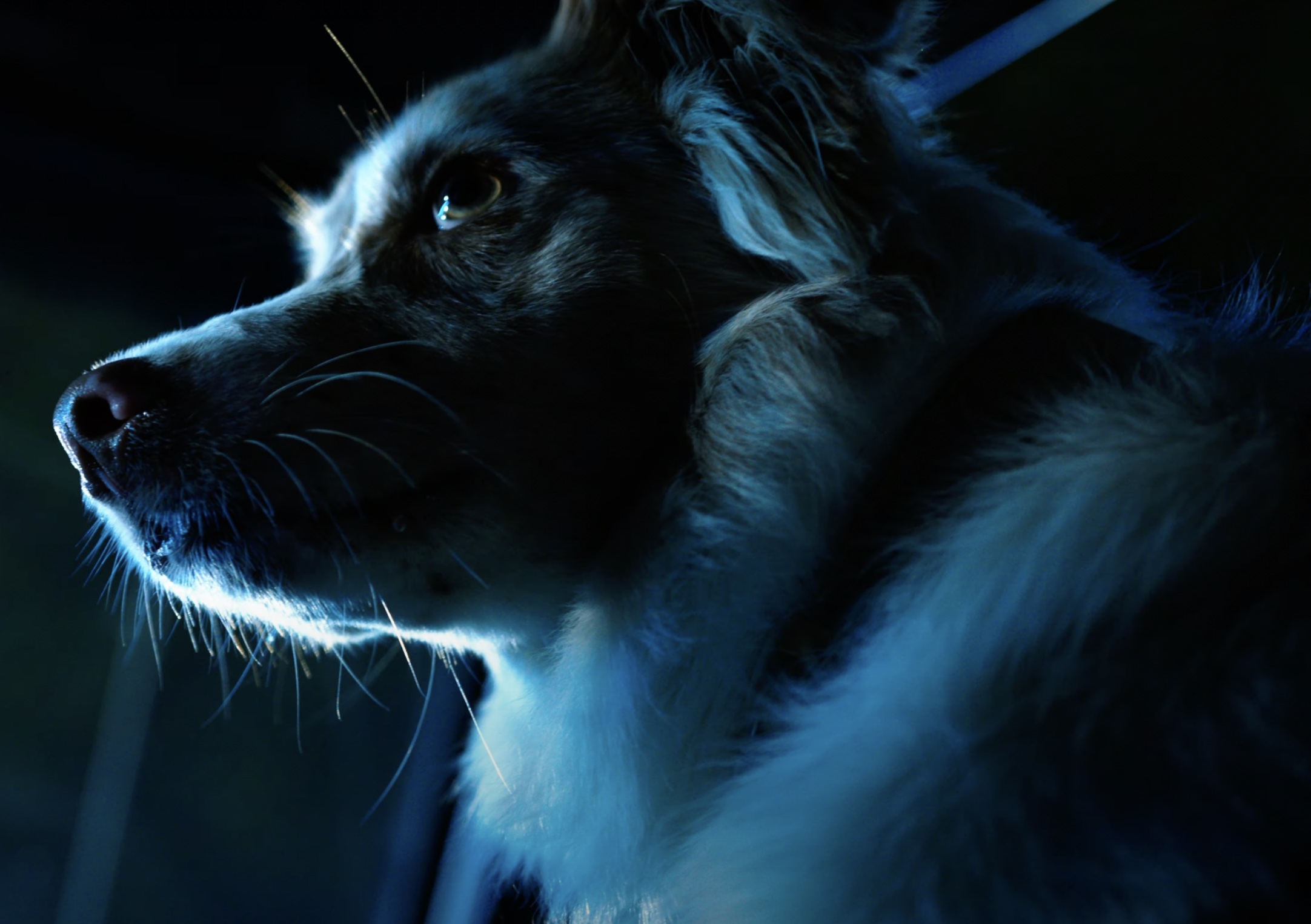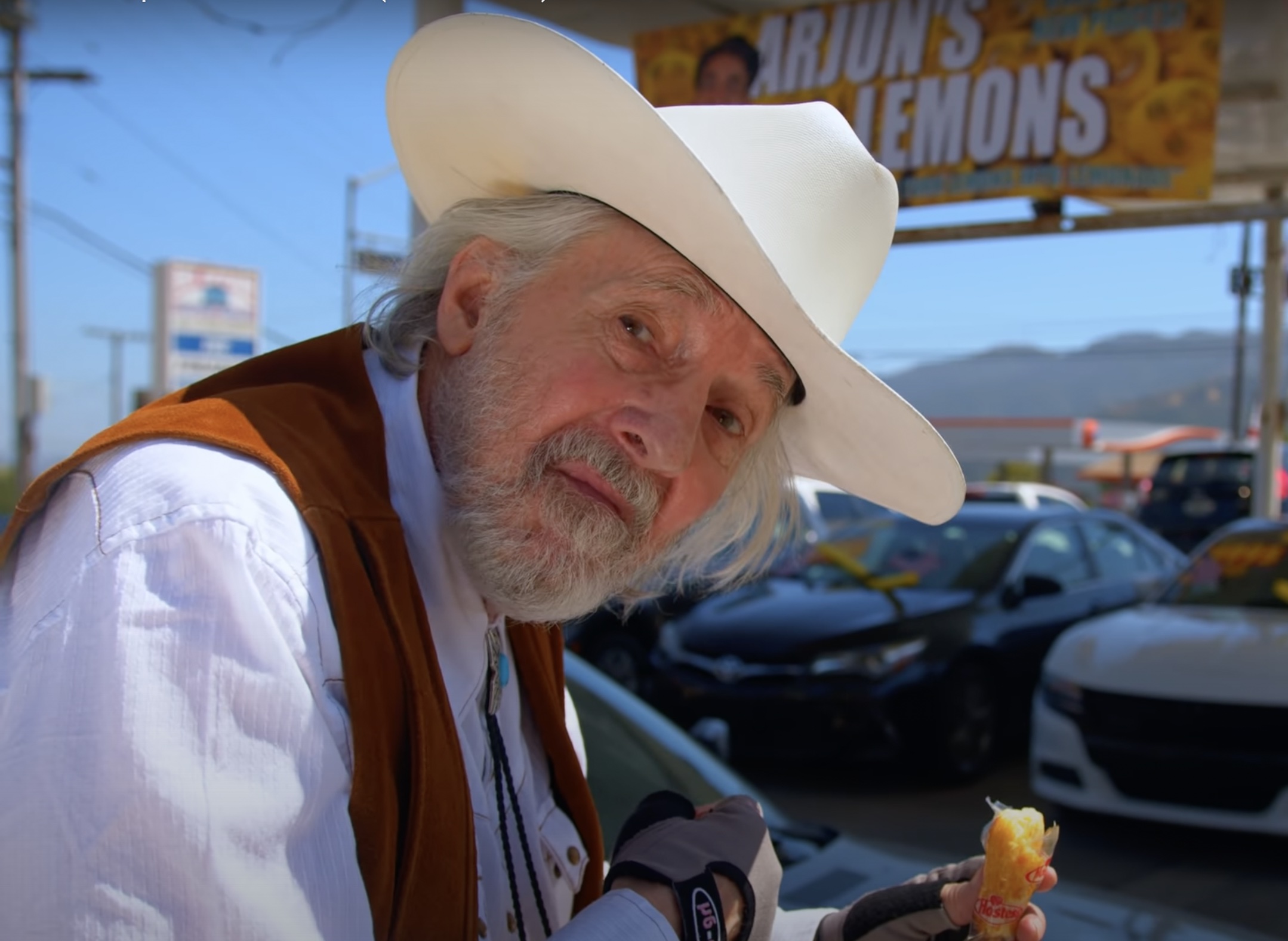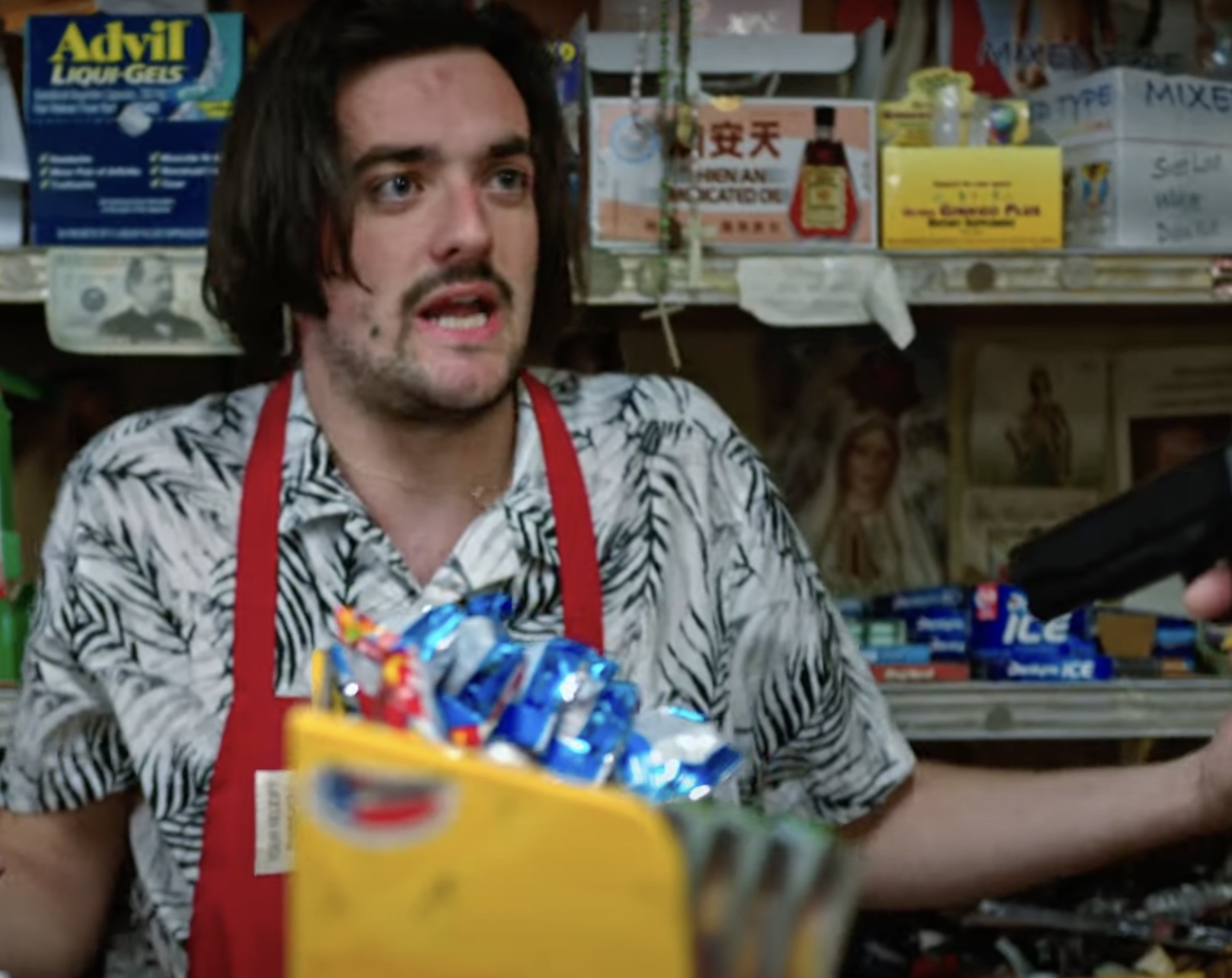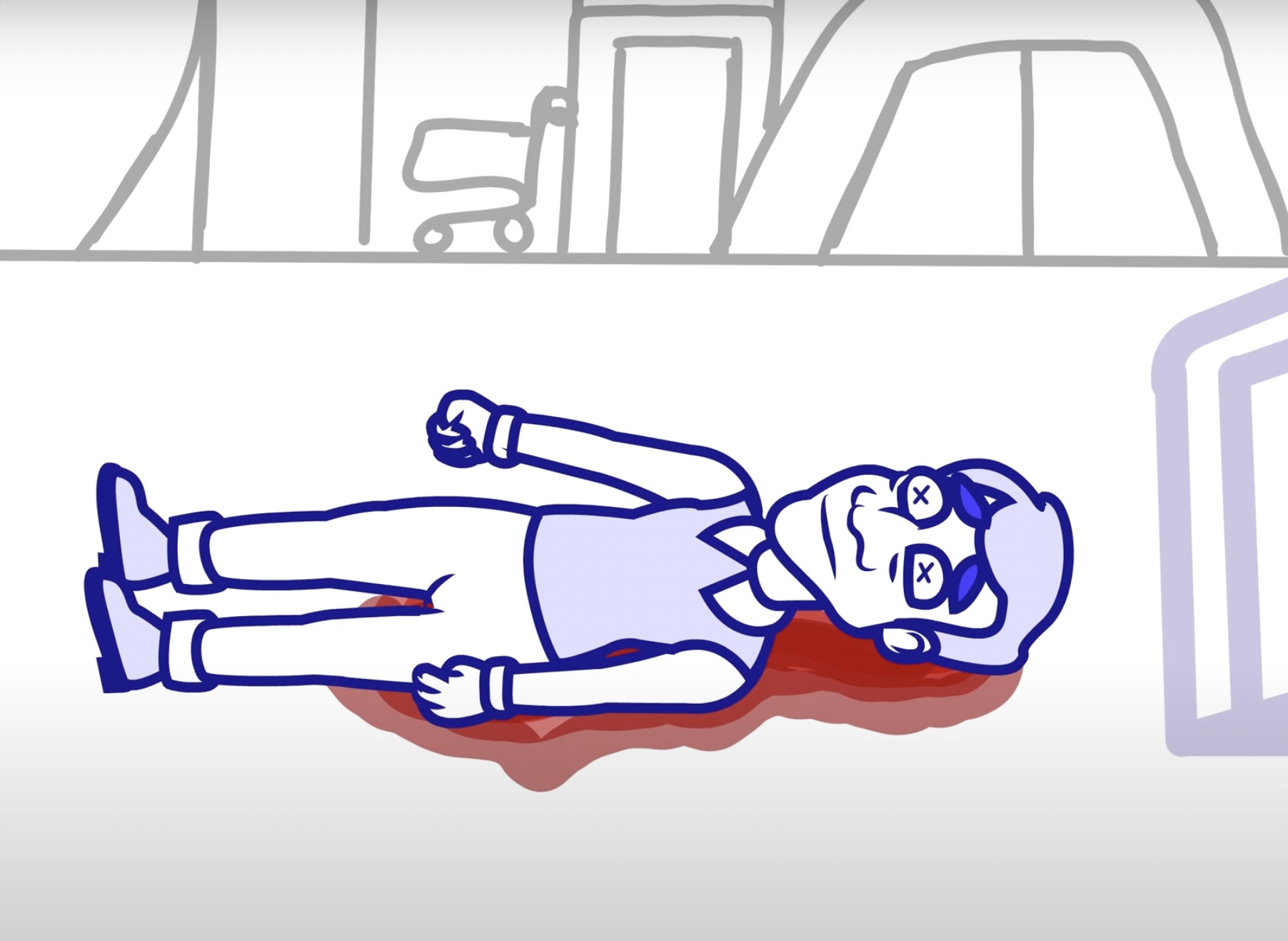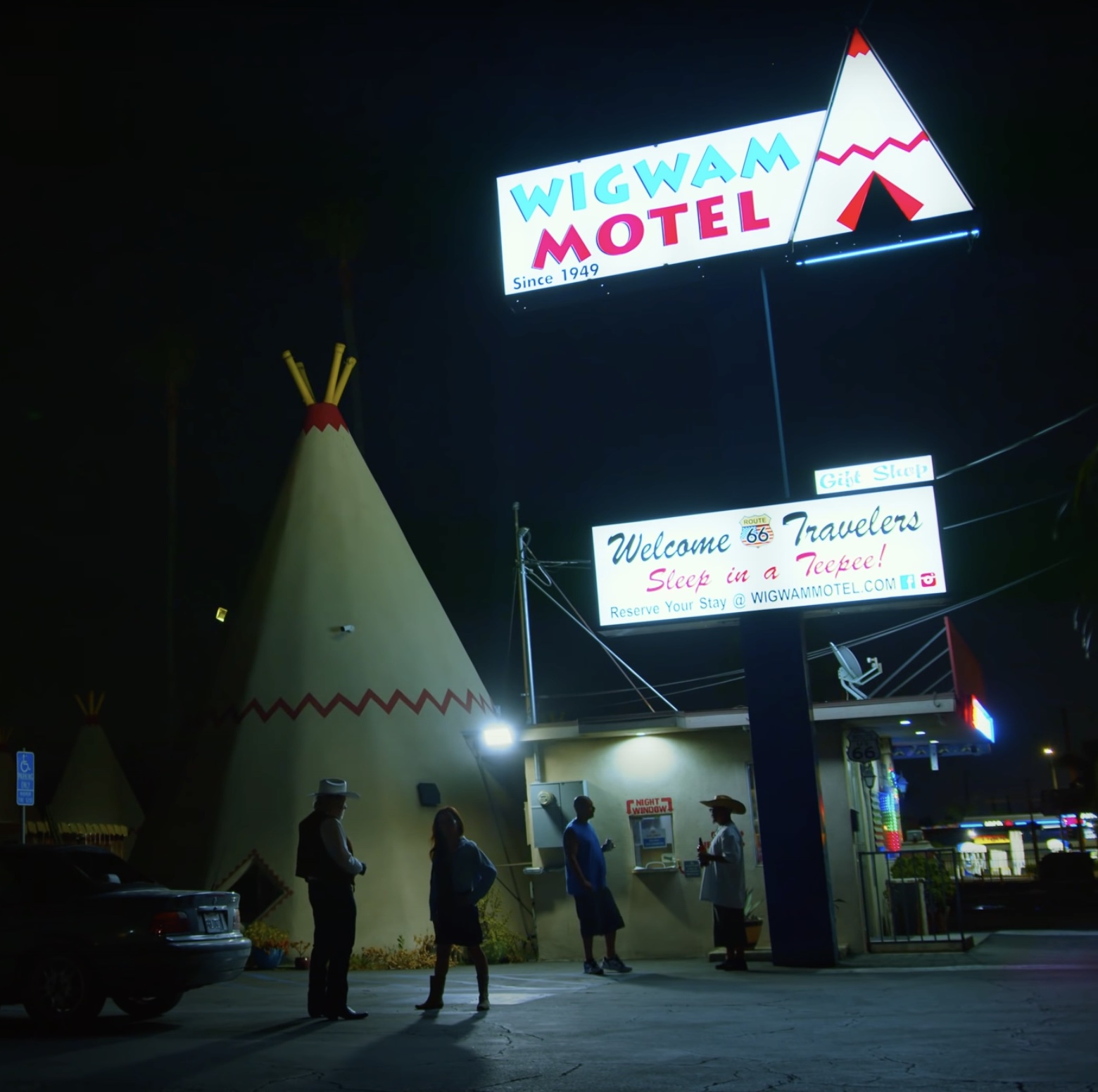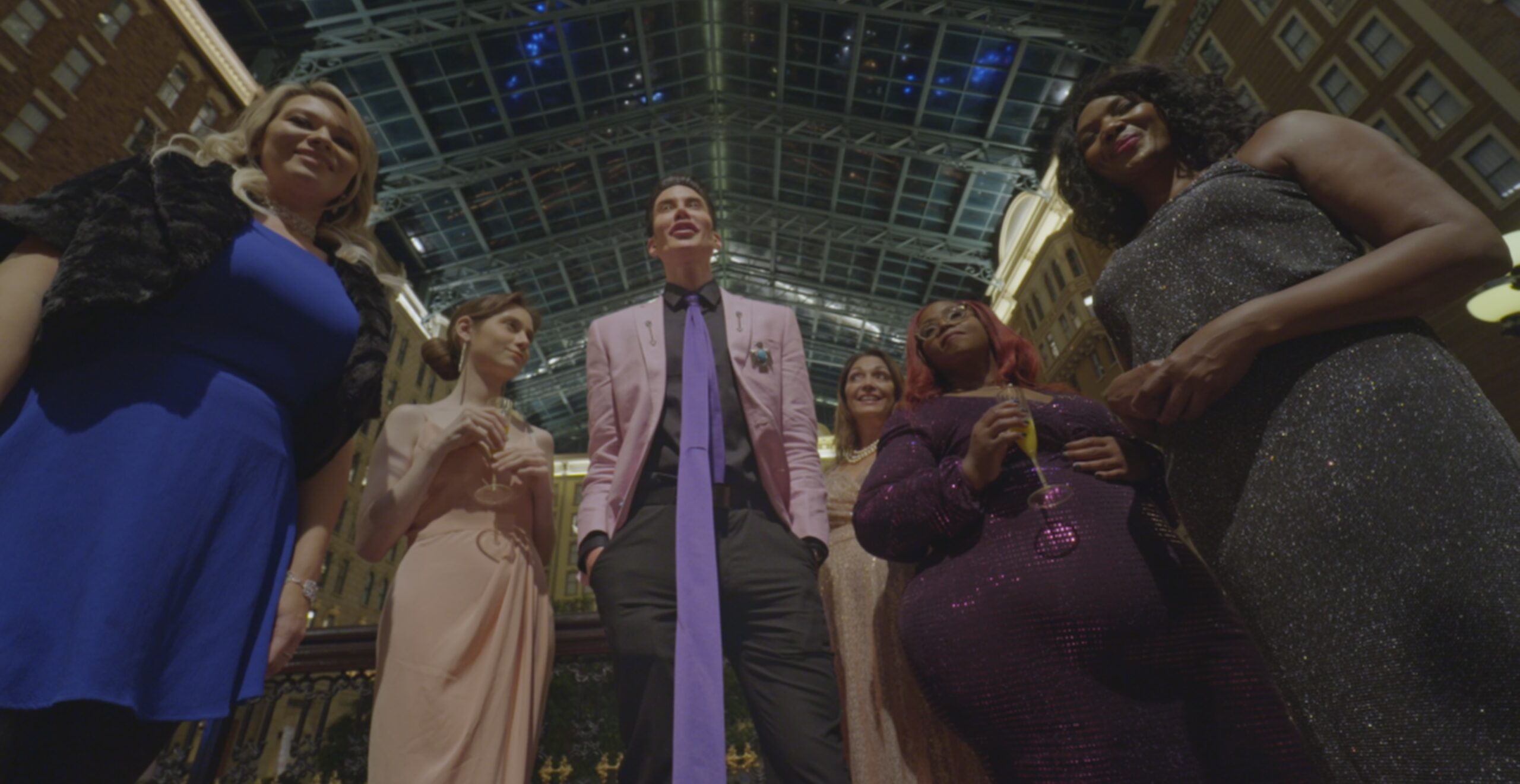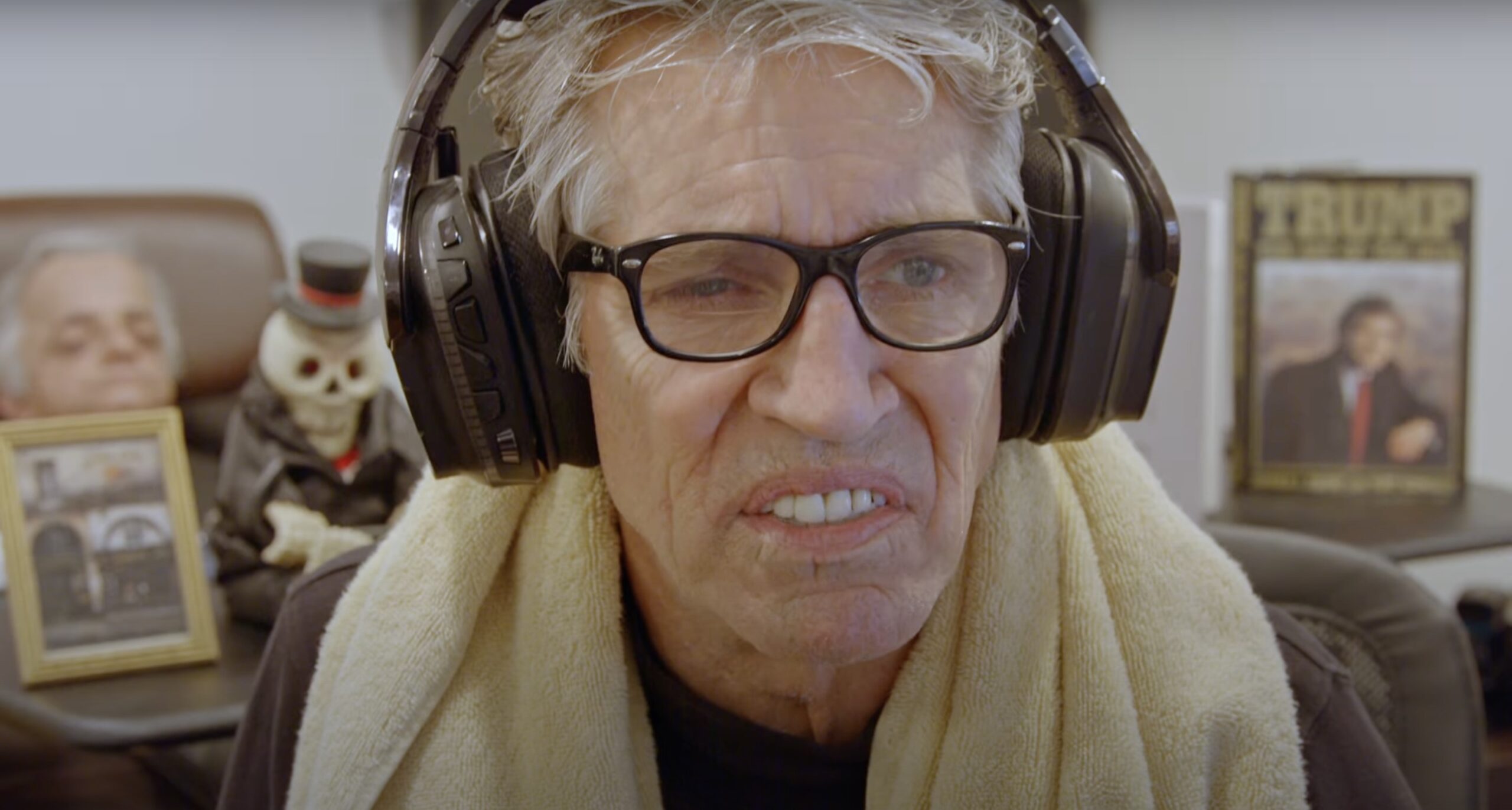 Manhattan Beach Studios 1600 Rosecrans Ave Bldg 7 Manhattan Beach, CA 90026