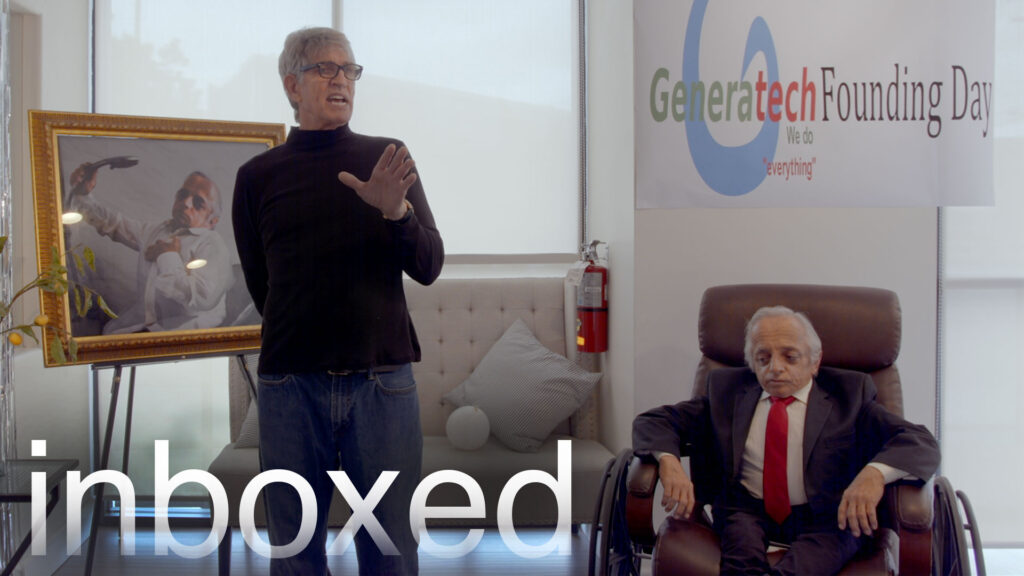 A startup so fresh its starting up inside of s startup. Three men secretly start a company behind their Steve-Jobs-wannabe boss' back. Starring Eric Roberts, Roy Abramsohn, Kojia Takawara, Pankaj Malviya.
Watch this surreal tech comedy.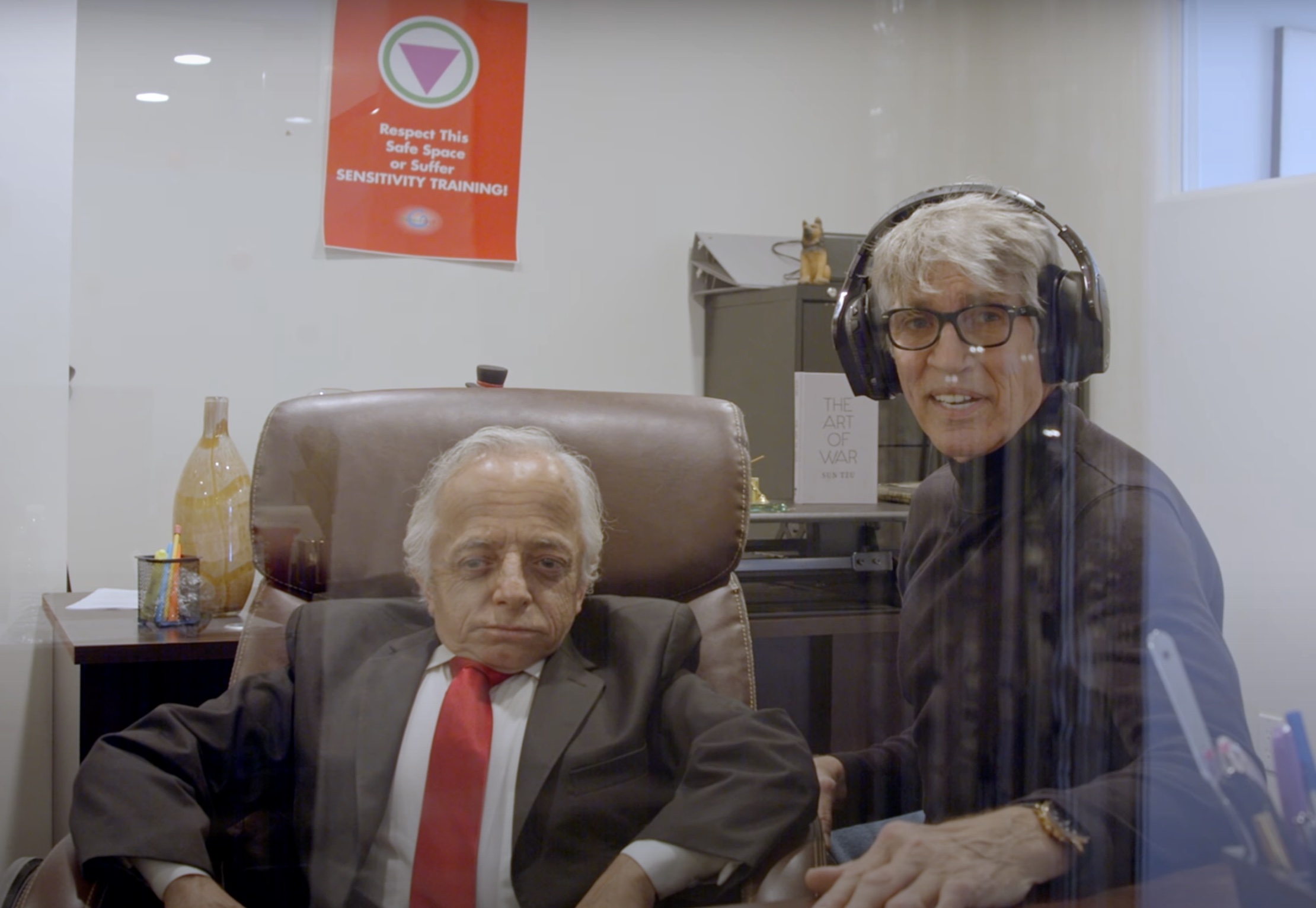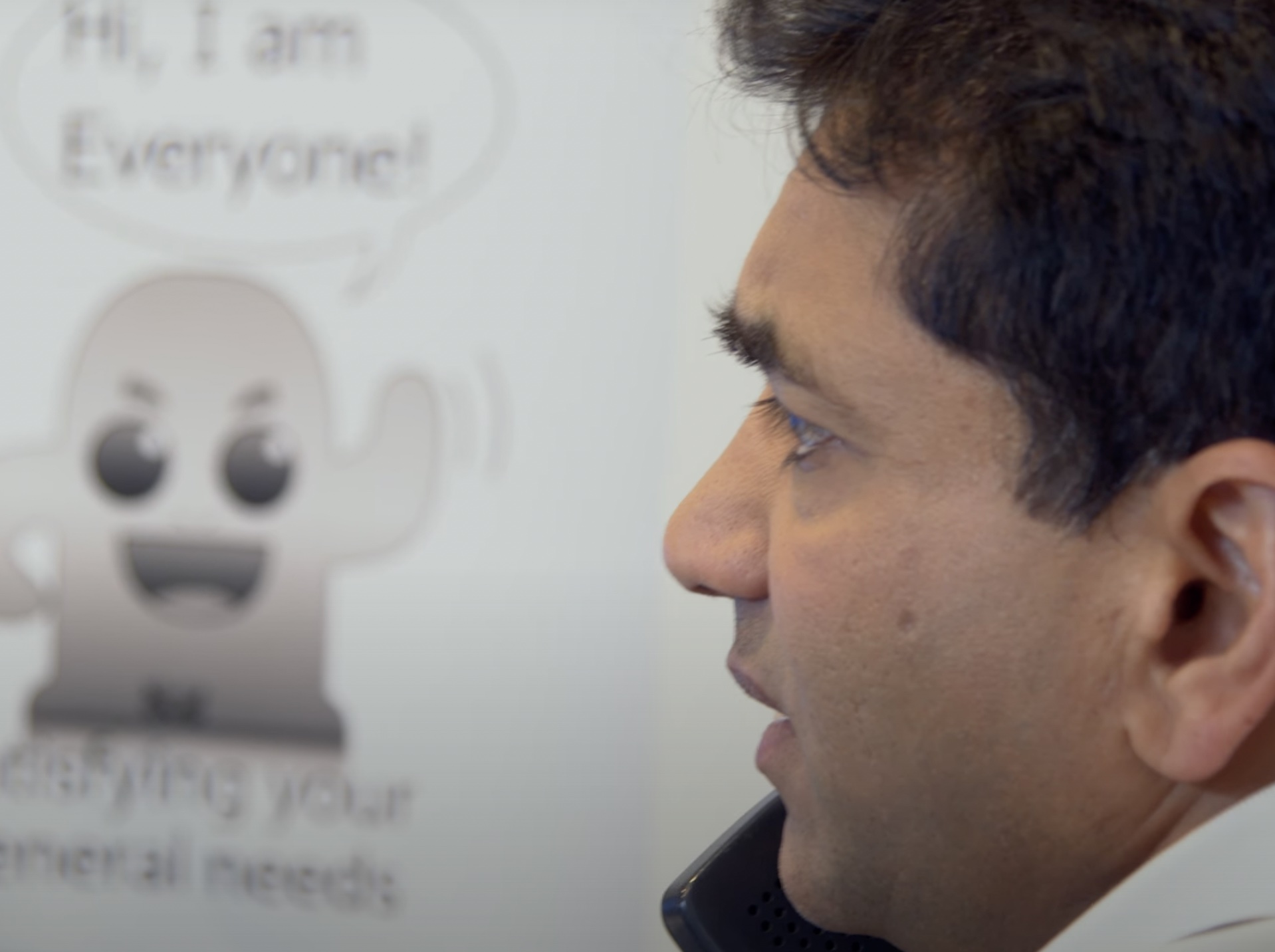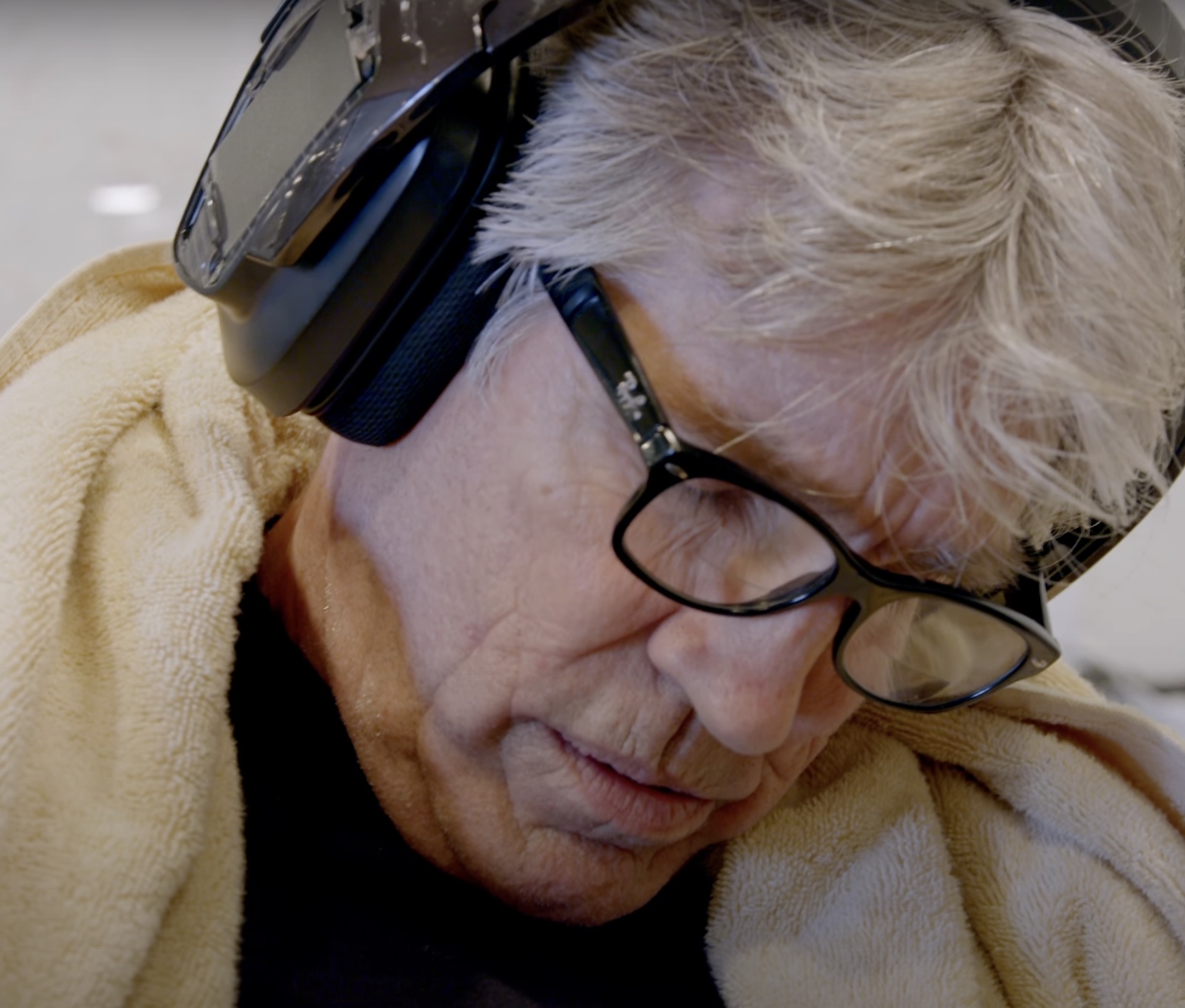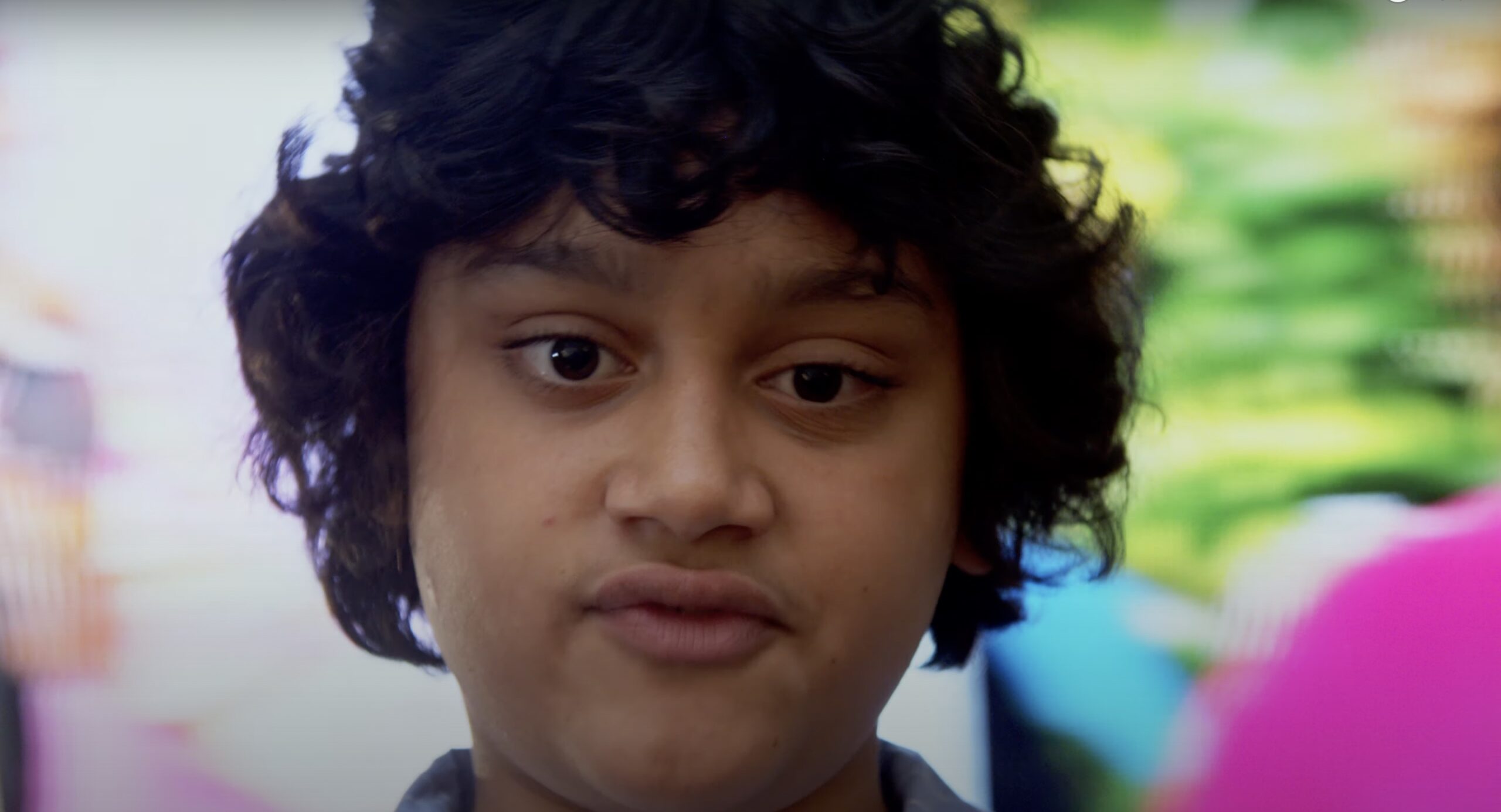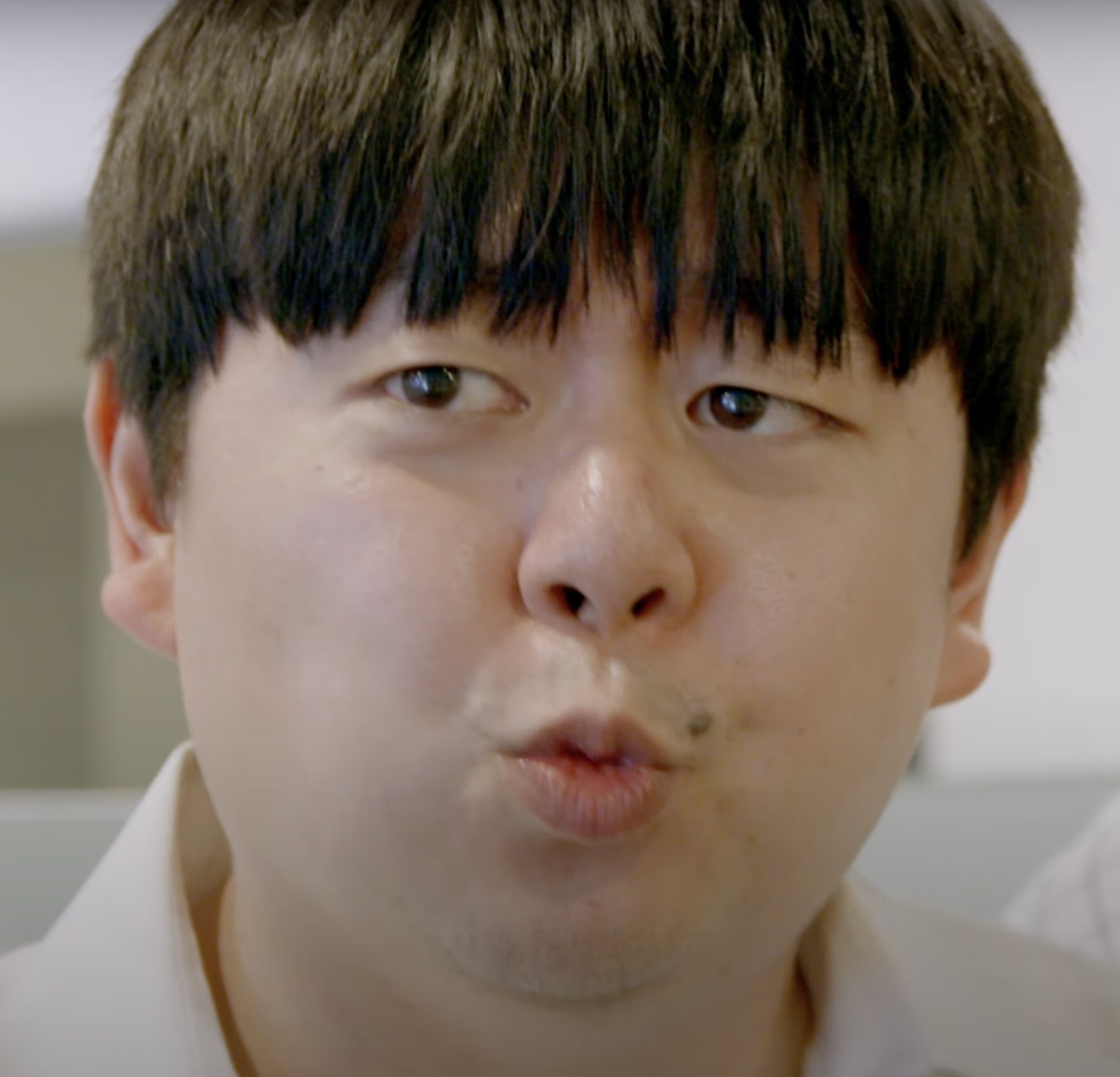 "Please sir, having my desk like this make me more comfortable which in turn makes me more productive."
" Privacy? We're a tech company!!"
"You're all fired! Oh and I legally apologize for any of the times my behavior was misinterpreted as sexual harassment."