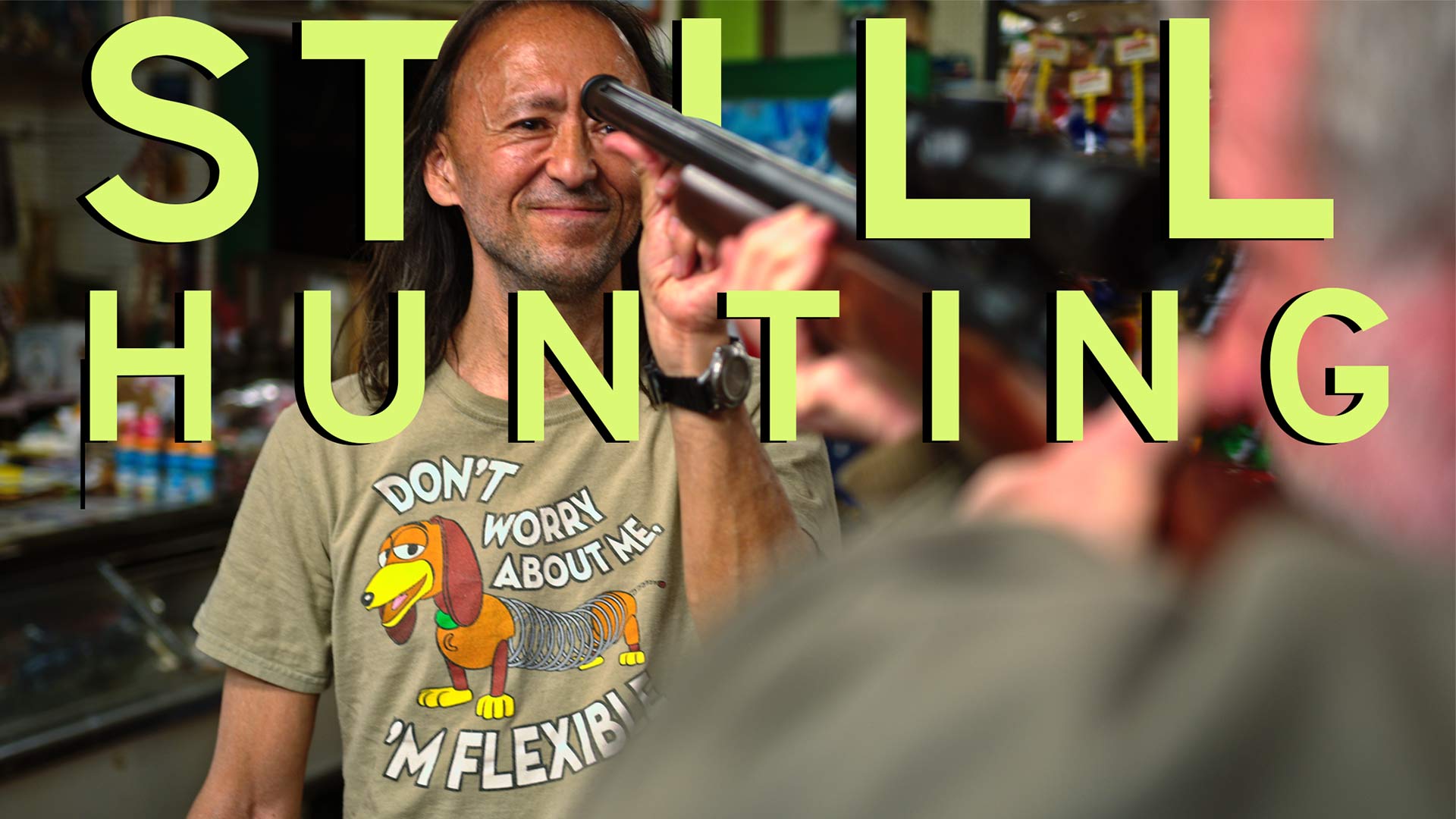 AWARD WINNER AT 30+ FESTIVALS
A veteran turned hunter living in the city shoots coyotes for the local butcher until he has to turn his barrel on a new younger hunter intent on ruining his life. Starring John Henry Richardson, Alex Crawford, Ryan the Leader, Pablo Garcia. Directed by Chris Vinan. Written by Chris Vinan and Nahuel Vilar.
Having circled the festival circuit, Still Hunting is now available online!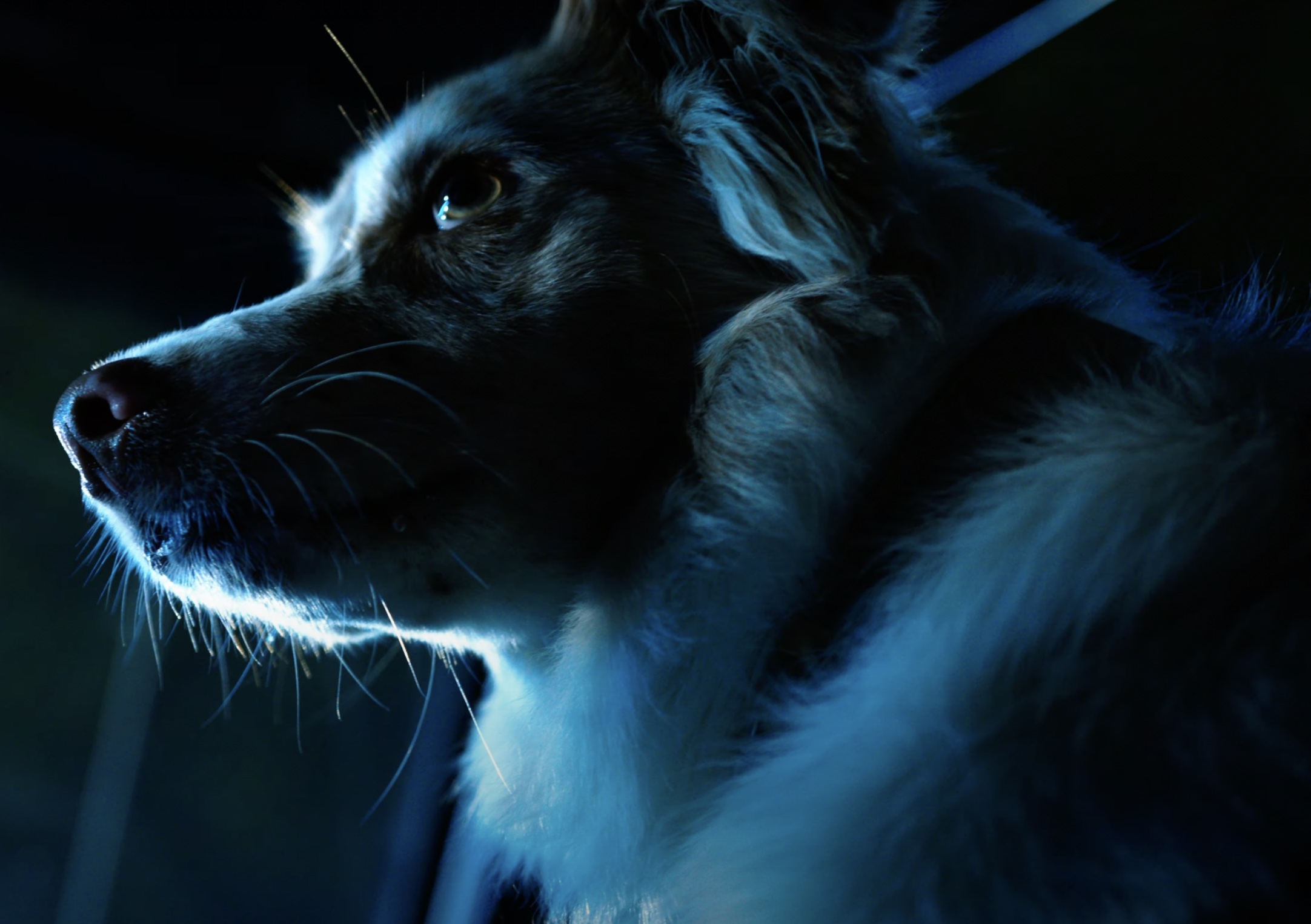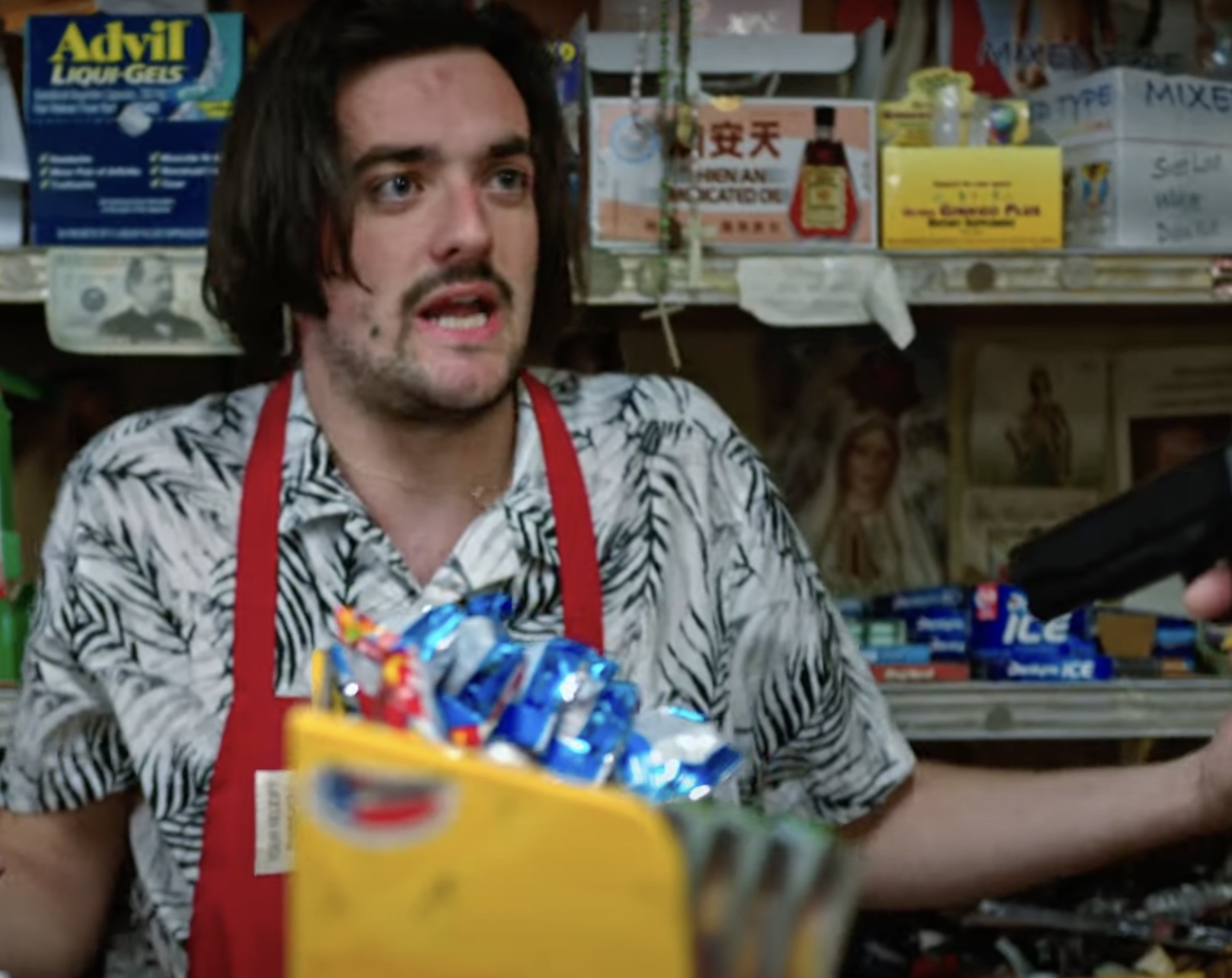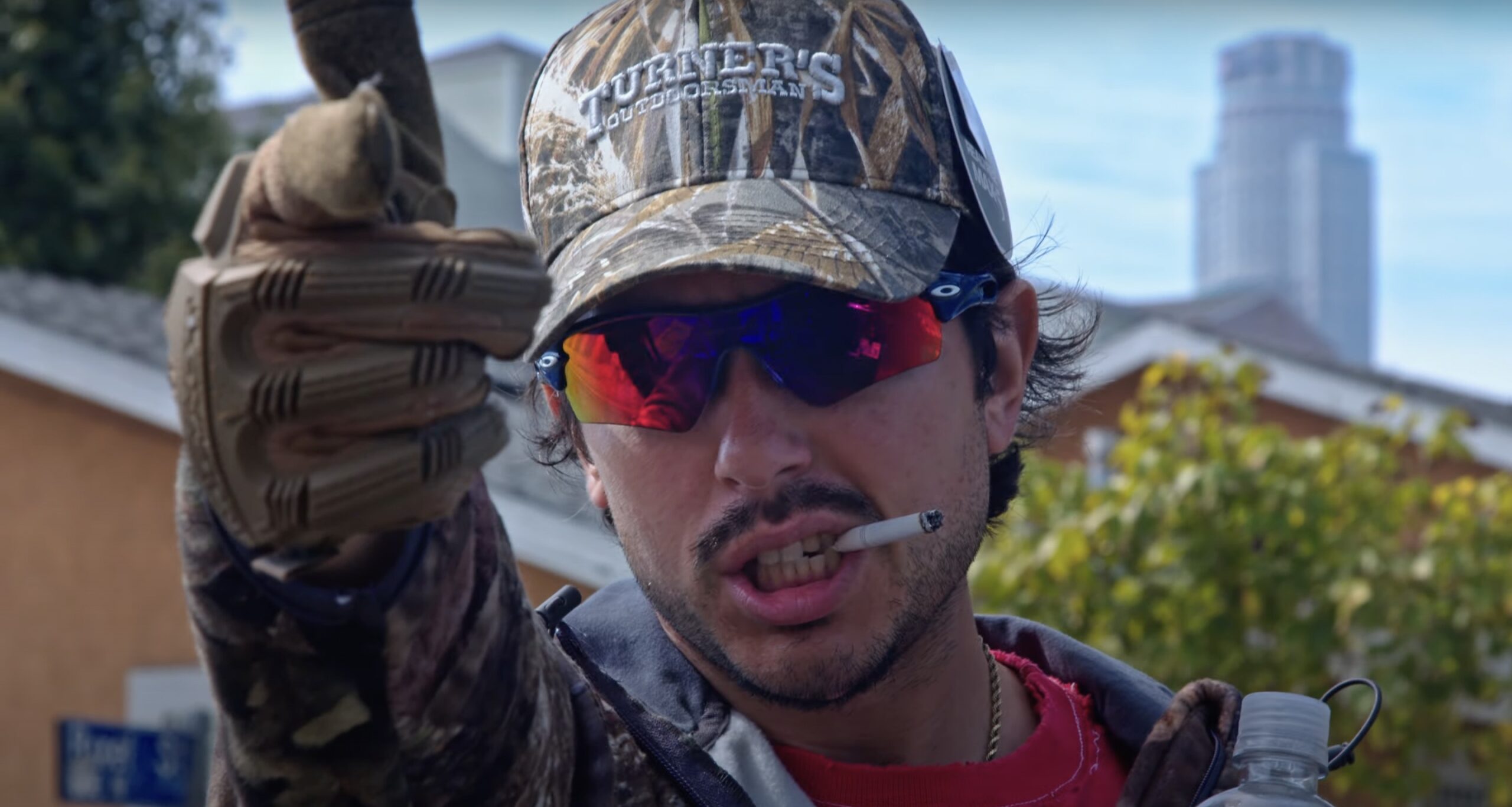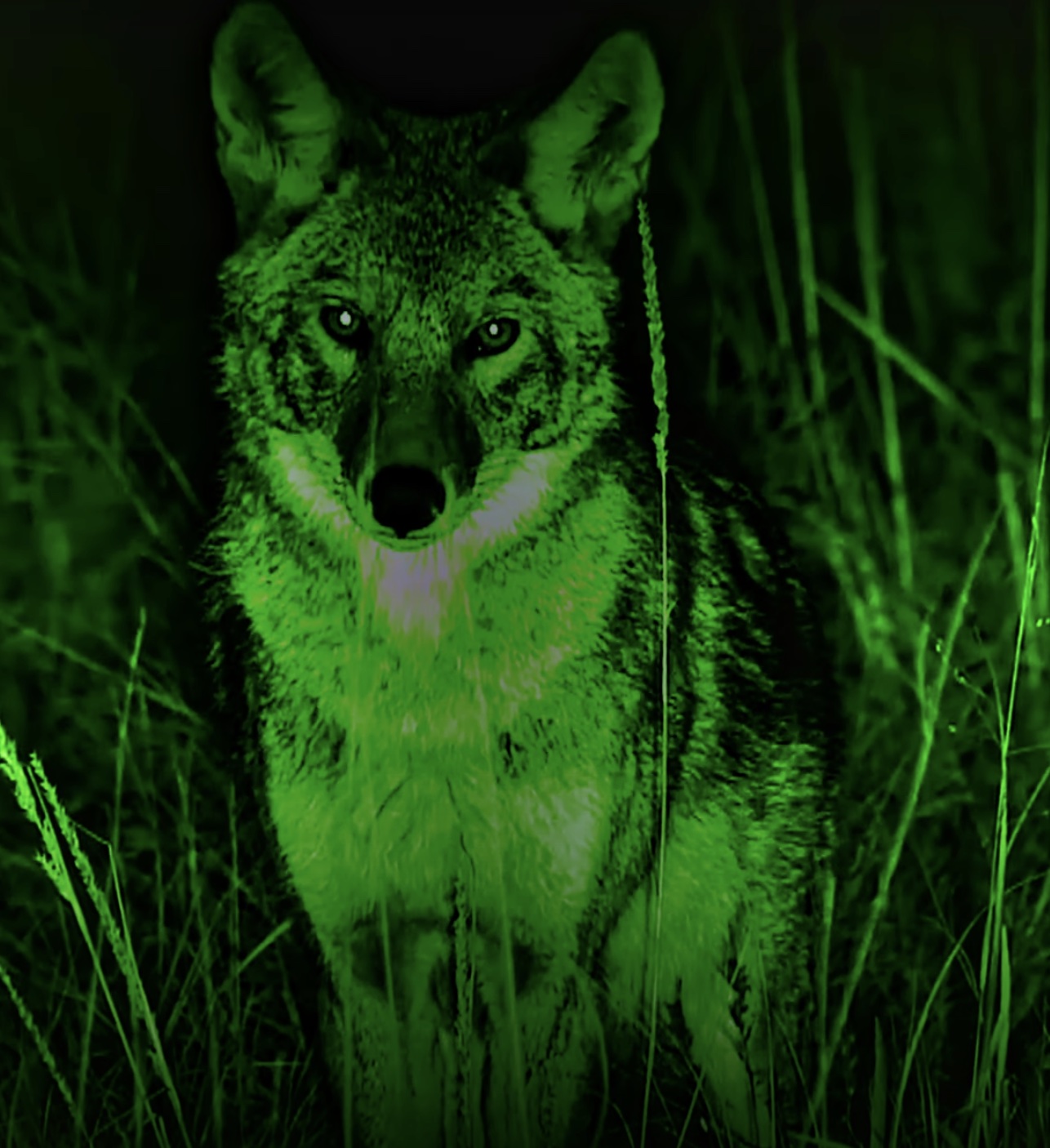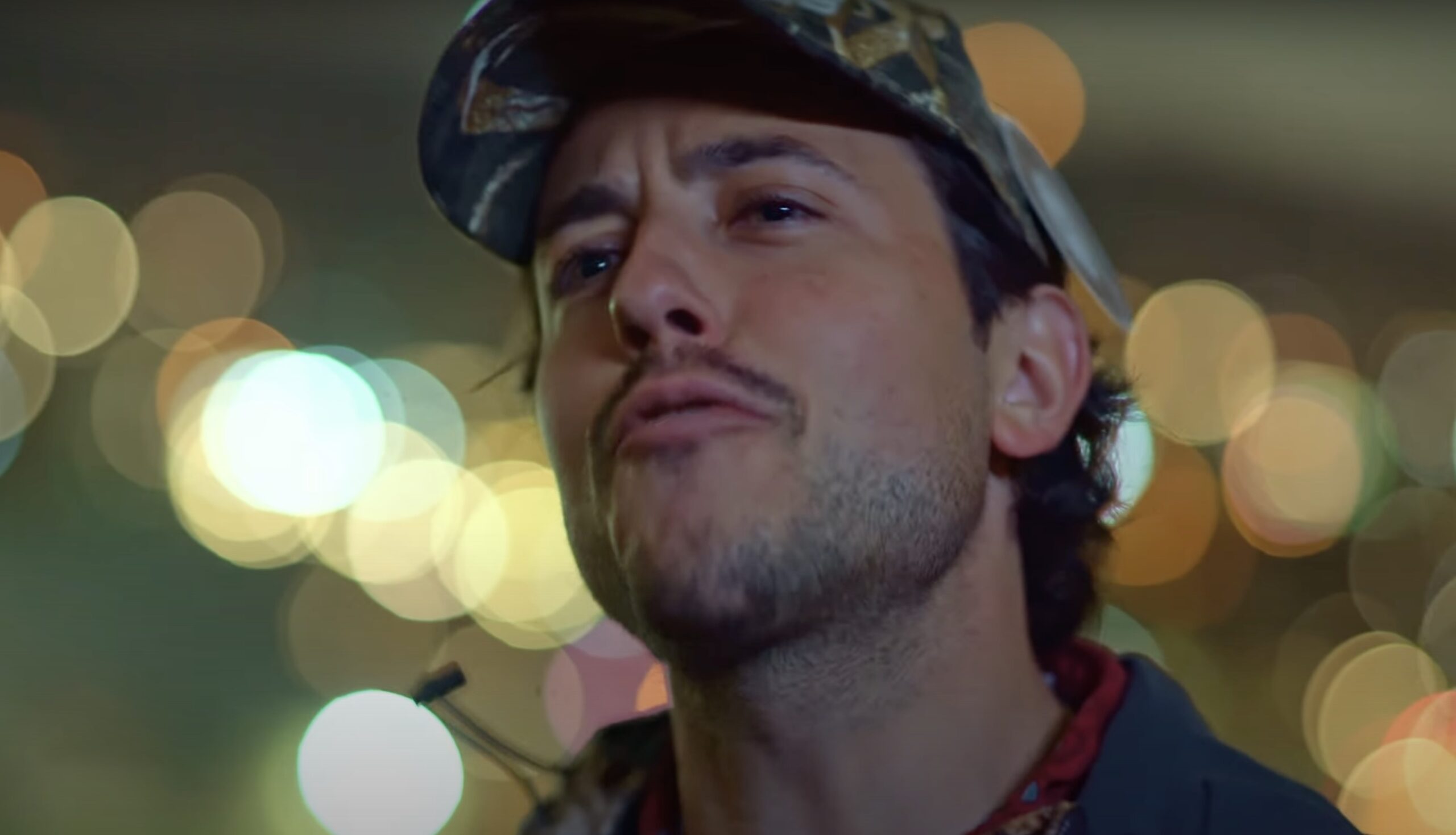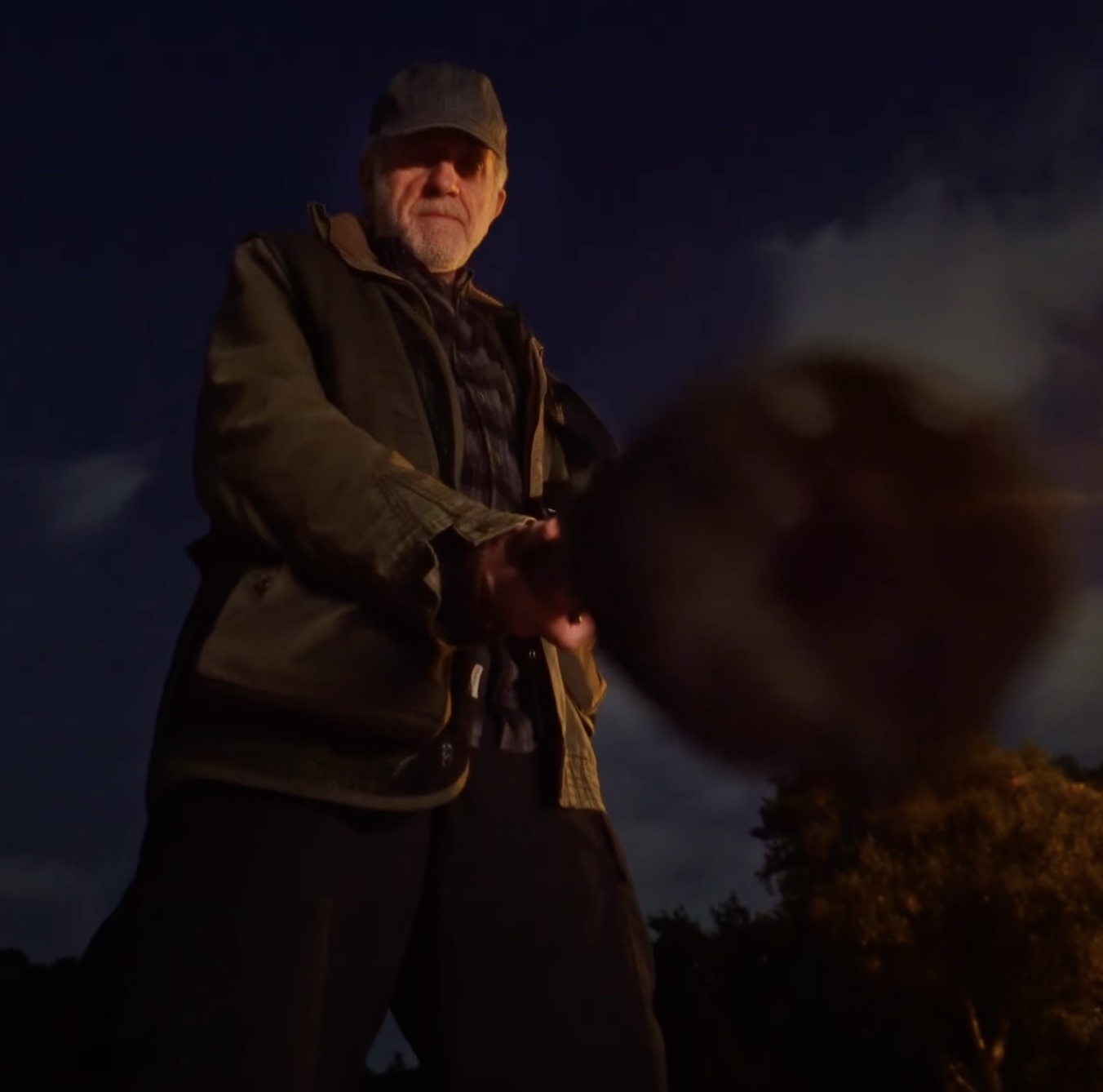 "Funny, you look just like a coyote to me."
" Give me the 32 million." "I'm not the lottery!"
— Angry Lotto Man robbing a convenience store, Still Hunting
"You want some jerky? We can get you a new dog tomorrow. I know someone that works at the pound. She's actually pretty hot. Richard? Dick?"